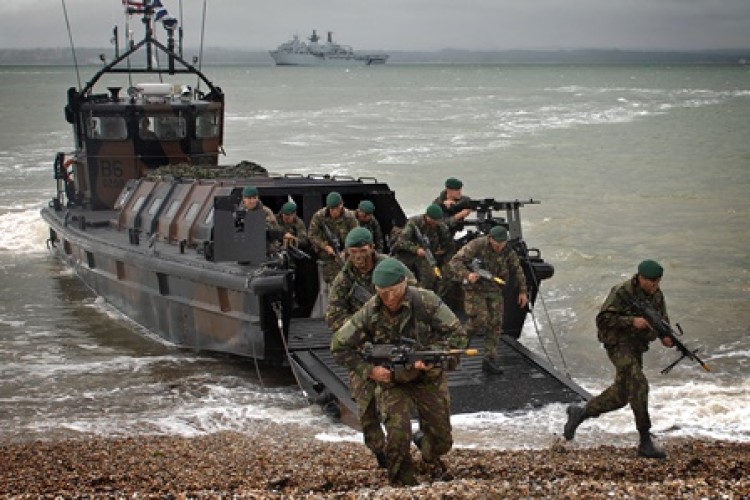 The proposed development will provide 60 bed spaces with ensuite facilities at RM Poole. A new three-storey building will be constructed on a brownfield site at the base.
Contract value is expected to be up to £5m.
An advert to start the procurement process will appear shortly in the Official Journal of the European Union (OJEU) seeking potential bidders.
The contract will be let on a design and build basis. Issue of tenders is expected by early 2014 with work starting in the summer.
Got a story? Email news@theconstructionindex.co.uk