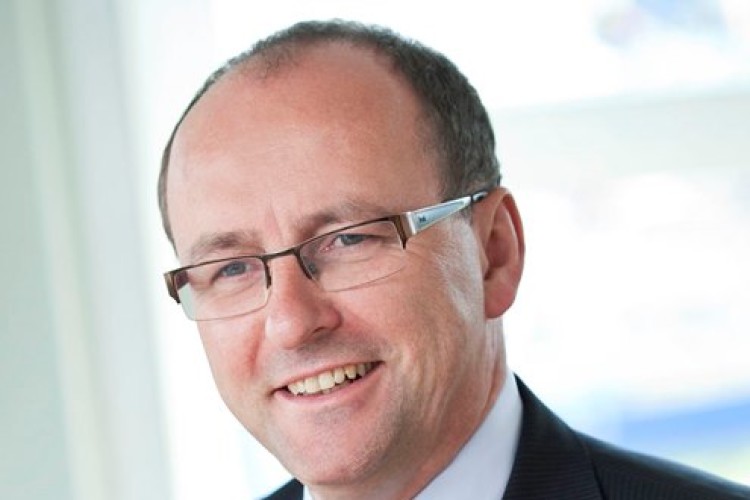 Lawyers seem to have an infinite capacity to argue about words and concepts. We even argue about whether there is a dispute to argue about. Adjudication was supposed to offer quick, cost-effective dispute resolution, but most always suspected that it would receive the full lawyer treatment. 
Already, this relatively young process has produced some old chestnuts. Two of them featured in last month's decision in St Austell Printing Company Ltd v Dawnus Construction Holdings Ltd. St Austell lost an adjudication brought by Dawnus. The adjudicator ordered St Austell to pay almost £418,000. St Austell did not pay. When the matter got to court they argued that the decision was invalid because there was no dispute when the adjudication started and because, if there was a dispute, the whole of that dispute had to be referred to the adjudicator but only part had been referred.
At the centre of the case was a substantial interim payment application. St Austell's contract administrator responded to the application saying that it was being reviewed and that he would endeavour to send his version of the account in a few weeks. He did not send that account. If fact, it seems nothing happened over the next eight months or so until Dawnus started the adjudication. The judge observed that the argument that a dispute had not crystallised before the adjudication started is almost never successful. It was not successful for St Austell either. 
For a dispute to arise, it is necessary for a claim to be made (here the application) but it is not necessary for it to be rejected. What is needed is for it to emerge that the claim is not admitted. That may arise from a rejection or, by inference from what is said, from prevarication or from a period of silence. What length of silence would suffice will depend on the facts of each case but it may be very short – a matter of days in some cases. In this case, the inference could have been safely drawn long before the adjudication started.

One of the curiosities of adjudications under the statutory scheme is that you can only refer one dispute at a time. In this case, Dawnus referred 115 variation items to adjudication.  There were other unpaid items in their application but they said they did not contest those for the purposes of the adjudication. St Austell said that if there was a dispute, it was about the whole of the application. What had been referred was a smaller and different dispute they said.
The judge decided that this second line of defence was contrary both to previous case law and to common sense. If a party makes a claim which is disputed, he is perfectly entitled to decide not to pursue part of it.  He might so decide, for example, because he does not think some elements of the claim are suitable for adjudication or because he wishes to drop them altogether. What that party cannot do is, by careful wording of his notice of adjudication, to limit the defences the other party can raise. The other party can raise any defence open to him regardless of what the notice of adjudication may say.
In the end, it all worked as it was meant to. St Austell had to pay up.  I doubt that will prevent these old chestnuts making further appearances.
About the author:  Mark Clinton is a partner with Thomas Eggar LLP.
Got a story? Email news@theconstructionindex.co.uk