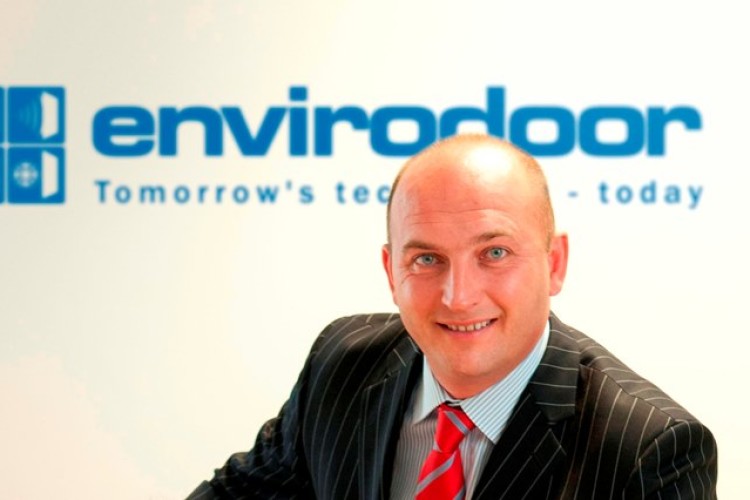 Envirodoor Ltd filed a certificate of incorporation on change of name on 27th September, changing its name to Doortekch Ltd, much to the bewilderment of competitor Dortek.
The Construction Index reported on this name change that day, but was unable to secure any explanation for the name change from the company. [See our previous report here.]
On Friday 28th September, another name change was filed, with Doortekch now becoming LHY Developments Ltd.
According to Companies House filings, the two name changes have been planned for many months. The first name change was agreed and passed by members on 1st January 2017 and the second name change was agreed and passed the following day, on 2nd January 2017.
However... a separate Companies House filing on  28th September shows that Envirohold Ltd, a dormant company run by Envirodoor managing director Mark De-Villamar Roberts and owned by De-Villamar Ltd, changed its name to Envirodoor. This name change, the filing states, was also agreed right at the very beginning of the year.
The company now called Envirodoor, therefore, is not the same legal entity as the company that was called Envirodoor this time last week. And this manoeuvre has evidently been nine months in gestation.
The Hull Daily Mail reports that Envirodoor/Doortekch/LHY is working with insolvency and corporate recovery specialist Begbies Traynor. Like us, it has also failed to elicit any comment or confirmation from the firm or Mr Roberts.
Got a story? Email news@theconstructionindex.co.uk