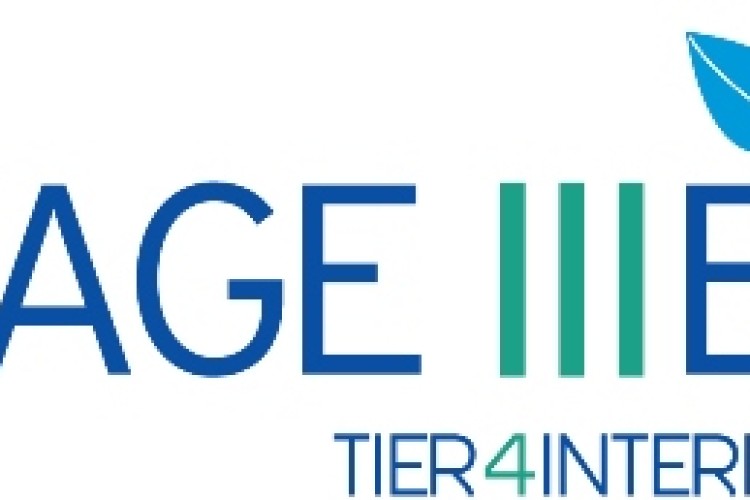 The ADTs will be followed by new excavators and wheel loaders.
Doosan says that as well as having new engines, the new machines have all been designed to have improved productivity, fuel efficiency, reliability and serviceability.
Since 1996, stages I to IIIA of the European Directive 97/68/EC have resulted in a 65% reduction in particulate matter (PM) emissions from engines and a 60% decrease in NOx. 
Stage IIIB regulations, which apply to equipment powered by diesel engines of 75kW and above, are being introduced in 2011 and 2012.  Stage IIIB requires a further reduction of 90% in PM and 50% in NOx.  Stage IV will come into effect in 2014 and will reduce NOx by an additional 80%, almost completely eliminating both PM and NOx emissions. 
As well as in Europe, various measures are being phased in throughout the USA, Canada and Japan.  Stage IIIB corresponds approximately to Tier 4 Interim in the US.  However, EU Stage IIIB compliance will only be certified for Europe and will not be valid for the US.
To meet the Stage IIIB engine emission regulations, Doosan has combined high pressure common rail fuel injection systems and the company's electronic control unit with two different emission reduction technologies: exhaust gas recirculation (EGR) and selective catalytic reduction (SCR).

Doosan says that EGR technology is more suited to on-site machines where the requirement is for multi-task capabilities and has therefore been chosen for the new Doosan wheel loaders below 130kW and for all the new Doosan wheeled and crawler excavators.  These products are using the EGR technology associated with the Doosan and Isuzu engine ranges.
SCR technology is more suited for machines requiring high torque or speed and so is being used on the new Doosan ADTs and wheel loaders above 175hp, all of which are powered by Scania engines. 
However, EGR and SCR are not enough on their own to reduce emissions to Stage IIIB levels, so Doosan is also using a selection of after-treatment measures, including catalytic oxidation (DOC), diesel particulate filters (DPFs), regeneration (high temperature) and AdBlue. 
These measures are already widely used by car manufacturers.  They clean the exhaust produced by the engine or convert it into water, nitrogen and carbon dioxide.  The most suitable after-treatment system depends on the engine. Doosan says that it has tailored the after-treatment to match the EGR and SCR systems in each machine.
A choice of either DOC/DPF or SCR systems is enough to meet most requirements for Stage IIIB compliance.  In order to meet more stringent Stage IV regulations, Doosan plans to use DOC/DPF and SCR technologies in combination.    
Got a story? Email news@theconstructionindex.co.uk