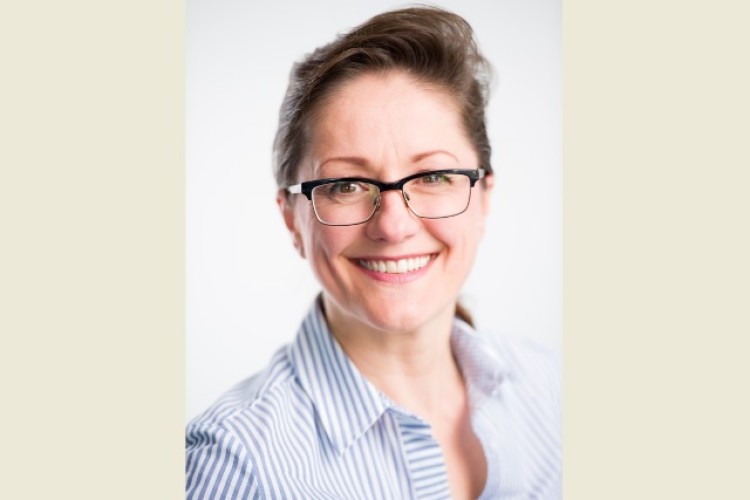 Following Gregor Craig's recent appointment as Skanska UK's president and CEO, in succession to Mike Putnam, Katy Dowding has been appointed executive vice president in his place.
Ms Dowding will take on Mr Craig's former executive responsibility for building operations, including SRW engineering services.
She joined Skanska UK in 2003 and for the past five years has been managing director of its facilities management business. She was previously with Tarmac/Carillion for 15 years.
"I am delighted to make this appointment," said Gregor Craig. "Katy enhances the breadth and depth of the executive management team even further, bringing to it her extensive experience of the industry and senior management."
She joins Thomas Faulkner, Harvey Francis, Mark Galloway, Kelly Gangotra and Martin Neeson on Mr Craig's executive management team.
The company also announced other senior appointments that take effect on 1st June 2017.

Adam McDonald takes over as managing director of Skanska's facilities management business, where he has previously held a business improvement position. He joined the company in 2003 as a graduate. He has also held commercial roles in the company's building operations and has been commercial director for SRW engineering services for the past three years. Mr McDonald also joins Skanska UK's senior management team.
Terry Elphick takes on a new role as managing director for Skanska's work at Battersea Power Station, where the company is preferred bidder for Phase 2.
Cameron Foley takes over from Terry Elphick as managing director of Skanska's building operations outside London. He was previously operations director, following two years as managing director of Cementation Skanska, the company's piling and foundations business.
Jon Morris, technical director for Cementation Skanska, has been appointed as its managing director on an interim basis, while a permanent successor is found.
Commenting on these appointments, Greg Craig said: "Once again we have been able to make these important senior appointments from within Skanska and show the remarkable strength in depth we have in the company. It is a clear demonstration of our robust succession planning and our firm commitment to developing our people, providing excellent opportunities for personal growth across the business."
Got a story? Email news@theconstructionindex.co.uk