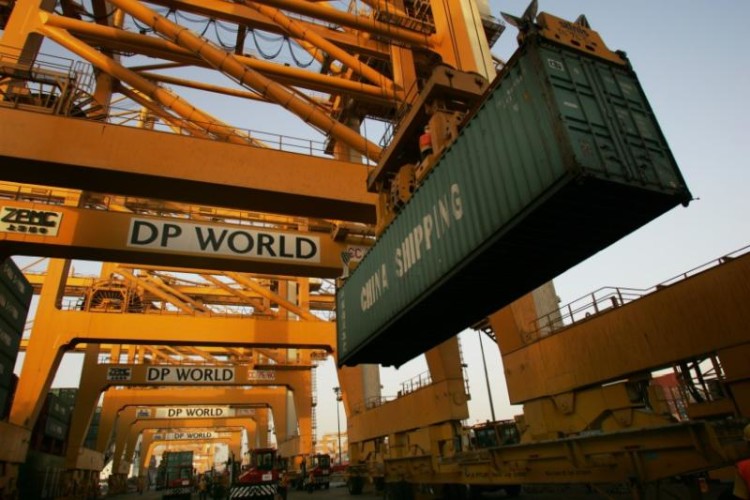 The first phase of development of the Port of Banana will involve an initial investment of US$350m (£247m) over the next 24 months. The total project cost of more than US$1bn (£705m) will be spread over four phases and will be dependent on market demand.
The country has a short coastline of just 37km and its only existing port is on the river at Matadi.
Management and investment in the Port of Banana will be through a joint venture, with DP World having a 70% control share and the government of DRC holding the remainder.
The first phase of the greenfield  project will include a 600m quay and  25ha yard with a container capacity of 350,000 TEU (twenty-foot equivalent  units) and 1.5 million tonnes for general cargo.

Construction is expected to start this year 2018.
Sultan Ahmed Bin Sulayem, group chairman and CEO of DP World, said: "We are  delighted to extend our African footprint further with a major investment in the Democratic Republic of the Congo, which is Africa's third-most populous country but has no direct deep-sea  port. Investment in this deep-water port will have a major impact on the country's trade with significant cost and time savings, attracting more direct calls from larger vessels from Asia and  Europe, and ultimately acting as a catalyst for the growth of the country and the region's economy."
Jose Makila Sumanda, vice prime minister and minister of transport and communications, Democratic Republic of the Congo, said: "We are excited to partner  with DP World on this landmark project. The Port of Banana will offer the first deep-water port  to the Democratic Republic of the Congo that will dramatically improve the cost and time of  trade as the majority of the cargo is still handled by neighbouring countries."
Got a story? Email news@theconstructionindex.co.uk