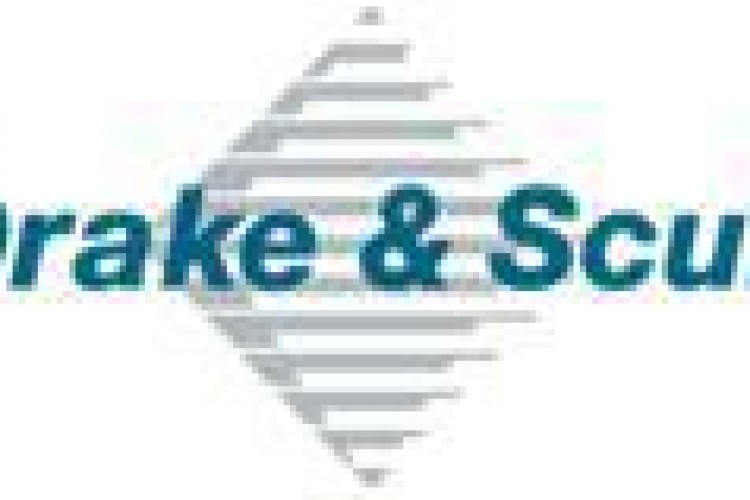 Quarterly revenues reached AED847m (£139m) and net income was AED60m (£9.9m) compared with AED432m and AED34m reported for the same period in 2010.  On a quarterly basis, revenues and net income recorded increases of 15% and 10% respectively when compared with Q2 2011 while the total projects awards announced year to date reached AED3.6bn.
CEO Khaldoun Tabari said: "We are satisfied with DSI's solid performance across all our subsidiaries in the third quarter despite a challenging macro environment. We have managed to grow our quarterly revenues and profits (year-on-year) vis-a-vis 2010 by approximately two folds." He said that the AED2.23bn revenues for the first 9 months of 2011 have already exceeded the total revenues of the 2010 fiscal year, which reached AED1.85bn. "This quarter earnings reflect our operating capability, portfolio strength and financial flexibility. We expect to maintain our growth during quarter four," he added. "This sustained performance is an outcome of our strong team dynamics and the synergy with our acquired businesses that are currently under integration with the DSI PJSC platform driving continual replenishment of the existing backlog to support future earnings."

Chief financial officer Osama Hamdan said: "Quarter three was understandably a slow quarter with the seasonal effects of both summer and Ramadan which to an extent constrained productivity, affected the backlog growth and rendered the bottom line margins slightly lower in comparison to Q2 2011. Additionally, we expect a pickup in our backlog in the fourth quarter as we anticipate new project announcements .Strategic cost reduction remains a key management focus and our increasing operating profit margin is a clear evidence of our constant efforts to control costs and optimize productivity."  
The company started its operations in Algeria during the second quarter and established an office in India where it is pursuing an aggressive expansion strategy. 
Got a story? Email news@theconstructionindex.co.uk