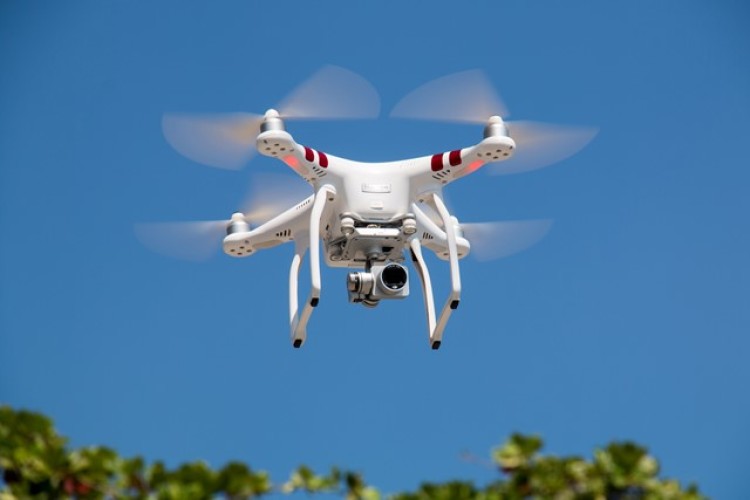 AMI primarily uses satellite and radio tracking technology to recover stolen machines, but drones now offer further insight and information into the nature of areas that stolen machinery is being stored.
As operations director Peter Stockton explained: "There has been a spate of thefts recently where our tracking devices have pinpointed stolen plant machinery on dangerous sites. These can potentially be volatile situations and the police often need additional verification or evidence before they can enter a site to recover the equipment, so the use of drones allows us to take footage of stolen construction equipment hidden in obscure locations and also to survey the surrounding area."
He continued: "There are several instances where drones can assist the efforts of the police or the AMI finder network to not only help identify the location of stolen equipment, but ensure it is safe to enter sites. For instance, drones can be used to carry out long-range reconnaissance or risk assessments before recoveries and they are particularly useful on the periphery of properties or large sites where it is difficult to visibly see the location of equipment that has been hidden."
AMI Group has a national network of on-the-ground location finders who have received drone flight training and drones are now taken on recoveries in case they are needed.
Got a story? Email news@theconstructionindex.co.uk