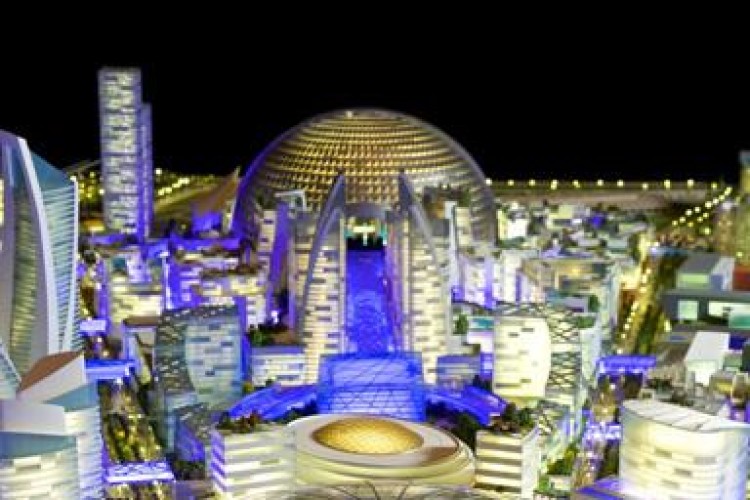 The theme park in the Mall of the World will be covered by a glass dome and will occupy a total area of 4.4km2. The shopping mall will have an area of 745,000m2 in the form of an extended retail street network, which is different to the typical shopping malls of Dubai.
Additional districts within the project will include a zone catering to medical tourists, a cultural district as well as a wide range of hospitality options. Once completed, the City is projected to become a year-round destination, with about 180 million visitors annually.
Dubai's ruler, Sheikh Mohammed bin Rashid Al Maktoum, said: "The growth in family and retail tourism underpins the need to enhance Dubai's tourism infrastructure as soon as possible. This project complements our plans to transform Dubai into a cultural, tourist and economic hub for the two billion people living in the region around us; and we are determined to achieve our vision."
Tourists will be able to have a week-long stay without the need to leave the city or use a car. The 7km long promenades connecting all facilities will be covered during the summer and open during the winter to regulate temperatures throughout the year.
Got a story? Email news@theconstructionindex.co.uk