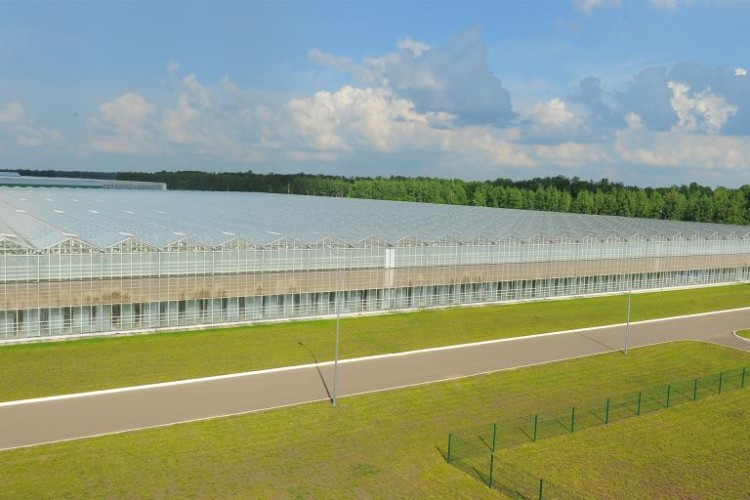 The contract is for Puf Ventures Australia, a subsidiary of Canada-based MYM Nutraceuticals.
The 1,200,000 sq ft fully automated facility will be the first in Australia to use Kobo's Ultra-Clima greenhouse design specifically for cannabis. The design has been developed for higher yields, maximum food safety, minimum energy and water consumption, minimum CO2 emissions and improved returns.
The Northern Rivers project consists of multiple zones over 1,200,000 sq ft. This facility is believed to be the southern hemisphere's largest purpose-built greenhouse designed specifically to produce medical-grade cannabis. Upon completion, it will have an estimated annual production capacity of over 100,000 kg of cannabis.
Got a story? Email news@theconstructionindex.co.uk