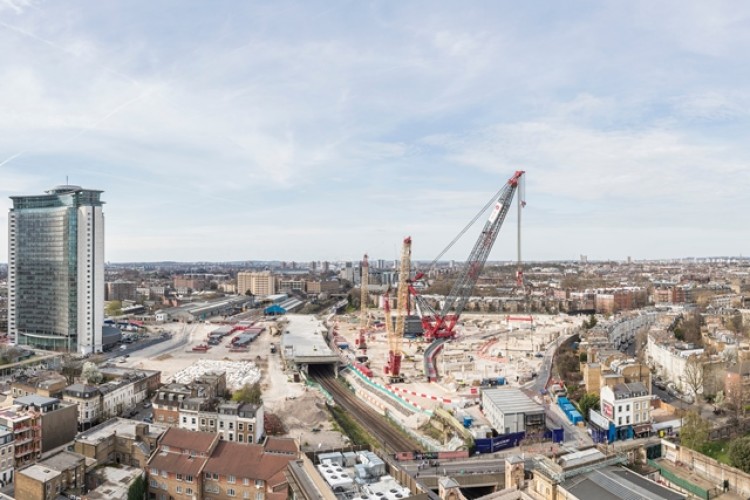 Capital & Counties (Capco) has two distinct assets, both in central London: Covent Garden, which is built; and Earls Court, which is currently a huge empty space, prepared for development. Some shareholders prefer one to the other, as an investment.
Under the demerger plan, Covent Garden, independently valued at over £2.5bn, would be launched as a retail-focused real estate investment trust (REIT), led by current chief executive Ian Hawksworth.
This would hive off a London development company centred around the Earls Court masterplan and led by current managing director Gary Yardley. Capco's share of property interests at Earls Court was valued at £759m at 31st December 2017 (adjusted for the sale of The Empress State Building). 
The Capco board said that demerger would enable investors to choose between the different risk and reward profiles of each part of the business, "enabling each business to attract the most appropriate shareholder base to support its own strategic development".
Ian Hawksworth, chief executive of Capco, said: "Capco has achieved significant growth since listing, driving value creation from its two prime central London estates, both of which have positive long-term growth prospects. Underpinned by a strong balance sheet, Capco is well-positioned to support the current capital requirements of both of its prime assets. Against this backdrop, the Board believes the time is right to consider the structure of the business in order to realise the potential of these unique assets and enhance shareholder value."
Got a story? Email news@theconstructionindex.co.uk