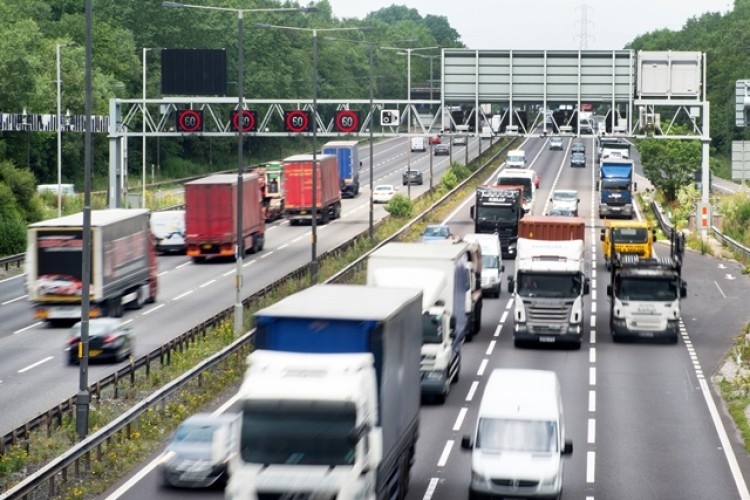 EM, formerly Enterprise Mouchel but now a wholly owned subsidiary of Mouchel, already manages and maintains three other Highways Agency areas. It has now begun a five-year asset support contract in Area 9 in central England, taking over from previous managing agent contractor Amey.
With extensions possible until 2022, the new contract is worth up to £160m a year, taking the potential total value from £800m to £1280m.
EM Highway Services managing director Dave Wright said: "We are privileged to be working in Area 9, the biggest area for the Highways Agency. Through our on-going management of the Area 3 network, we have a strong background in successfully delivering an ASC providing the best service and customer experience possible. Over the next five years, we have a lot to deliver on behalf of the Highways Agency with the most pinch point schemes planned to take place in Area 9. But we will take it all in our stride like we usually do, working collaboratively with the HA, our supply chain and stakeholders."

Area 9 includes major roads in much of Herefordshire, Worcestershire, Warwickshire, Staffordshire and Shropshire, as well as parts of Gloucestershire, Derbyshire and Leicestershire. It also includes the seven metropolitan boroughs of Wolverhampton, Walsall, Sandwell, Dudley, Solihull, Coventry and the City of Birmingham. The roads covered by the contract are sections of the M50, M5, M6, M42, M40, A5, A38, A46, A49, A38(M), M54 and M69.
Highways Agency regional director Tim Harbot said: "We are really looking forward to seeing an innovative and seamless approach to delivering a customer-focussed service which will benefit all road users. EM has a great track record working in our other areas, so we have great expectations of the company and are confident that it will maximise opportunities while delivering value for the tax payer."
Got a story? Email news@theconstructionindex.co.uk