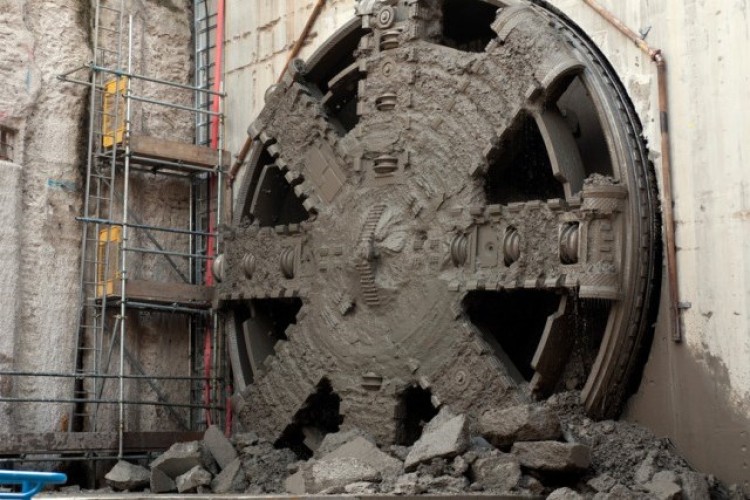 Crossrail's rail tunnels are now 83% complete and the project remains on programme and within the allocated budget.
Joint Venture Dragados Sisk is constructing the eastern tunnels between Pudding Mill Lane and Stepney Green, Limmo Peninsula and Farringdon, and Victoria Dock Portal and Limmo.
The 1,000 tonne TBM completed her final journey in just nine weeks, driving up to 41 metres per day. The machine will now be dismantled, with parts returned to manufacturer Herrenknecht for use on other tunnelling projects.
It is Jessica's second Crossrail tunnel drive, having already created one of the two tunnels forming the spur from Pudding Mill Lane near Stratford to Stepney Green.
Jessica's sister tunnelling machine, Ellie, will start the remaining twin tunnel from Limmo to Victoria Dock in the coming weeks. TBM tunnelling is scheduled to complete early next year.
Crossrail chief executive Andrew Wolstenholme said: "We continue to make good progress on Crossrail's tunnels. The end is now in sight on Crossrail's tunnelling marathon, but there is much more to do in the form of installing railway systems and fitting out the stations."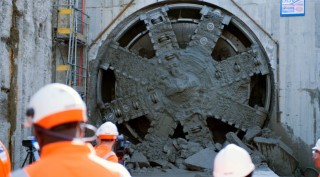 Got a story? Email news@theconstructionindex.co.uk