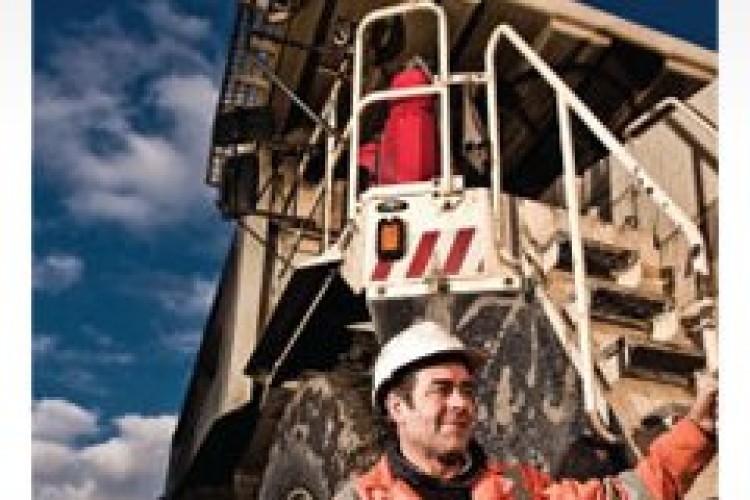 CPL operates what is described as Europe's largest heavy earthmoving fleet.
Scottish Coal has been suffering a combination of falling coal prices, rising operational costs (particularly fuel) and a number of sites exhausting their reserves.
Despite significant efforts in recent months, the company was unable to secure the level of investment required to enable the business to continue, administrators said.
Blair Nimmo and Tony Friar of KPMG were appointed joint provisional liquidators of both companies on 19 April 2013 by the Court of Session in Edinburgh at the request of the directors. Scottish Coal is the main trading subsidiary of Scottish Resources Group Ltd.
Scottish Coal began life in 1994 when British Coal was privatised. It operates six open cast coal mines in Scotland. Together with CPL, the business employed a total of 732 people.

Approximately 450 staff were placed on notice of redundancy on 7 March as the company sought to restructure. On the appointment of provisional liquidators, 590 employees were made redundant and all operations have ceased with immediate effect. The remaining 142 employees have been retained to assist in securing the sites while the joint provisional liquidators explore how best to maximise returns from the assets of the business, principally the sites, plant and stocks.
Mr Nimmo, who is also head of restructuring for KPMG in Scotland, said: "In light of Scottish Coal's poor trading and financial position, we have had to cease trading with immediate effect. It is extremely regrettable that we have had to make so many redundancies but have been left with no other option.
"We would like to thank staff for their co-operation through this difficult process. We will be working with the employees and the relevant Government agencies to ensure that the full range of support is available to all those affected.
"We will be looking to secure the sale of certain sites as well as the company's key assets in the coming weeks. It is still possible that mining operations will continue and offer future employment prospects for at least some of the people who have lost their jobs today."
Got a story? Email news@theconstructionindex.co.uk