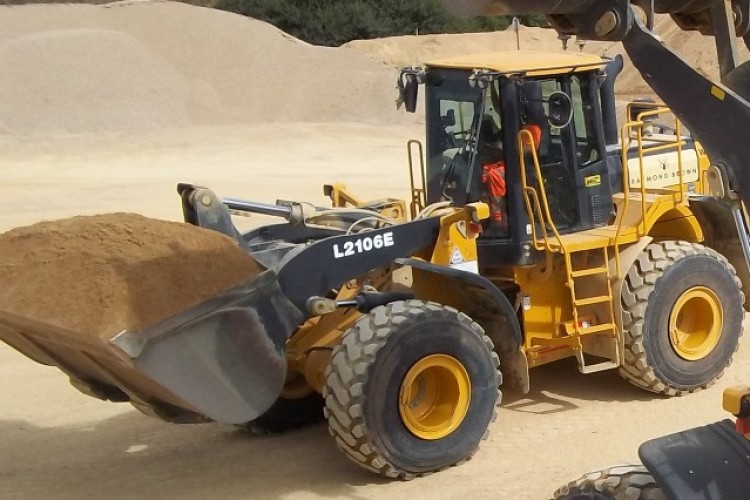 Raymond Brown now operates one of the largest Bell wheeled loader fleets in the UK.  Its new L2106E loaders are being used in the construction group's quarrying and recycling operations.
Group plant manager Nick Moth said that the follow-up order was the result of the first Bell machines performing up to 2,000 hours trouble-free and meeting our expectations.
He said the Bells had been well received by site managers and plant operators alike.
One machine has been fitted with Bell's advanced fleet management system, Fleetmatic, thus becoming the first Bell wheeled loader in the world to be trialled with this system.
The South African manufacturer has only been selling wheeled loaders in the UK since 2009.
Nick Learoyd, managing director of Bell Equipment UK, said: "Raymond Brown is a company that has bucked the trend during the last few years, through its diversification of operations but also because it spends a great deal of time and effort on the finer details of its business.
"This is particularly the case in terms of the attention it has given to its plant performance and purchasing. So, for Bell to have received such a fantastic order on the back of three loaders sold to Raymond Brown last year, it means we have clearly proven our machines are among the best.
"The endorsement our loaders have received from Raymond Brown is a massive boost for Bell's growing recognition in the market."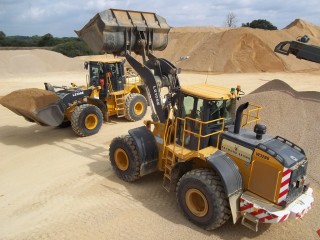 Got a story? Email news@theconstructionindex.co.uk