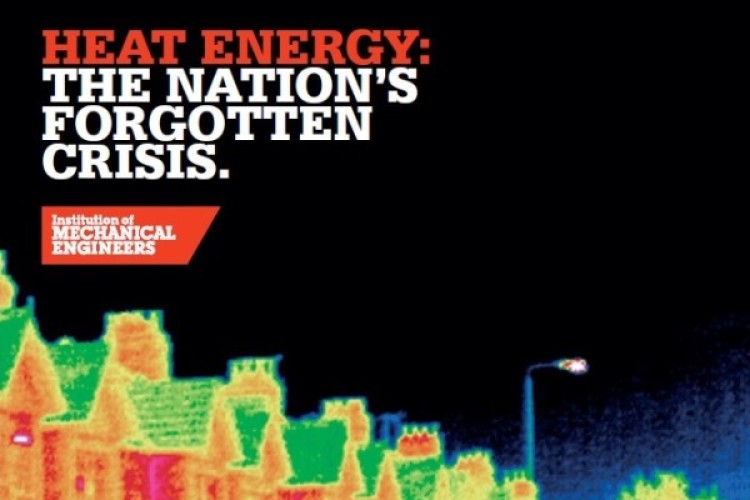 The Institution of Mechanical Engineers' new report Heat Energy: the Nation's Forgotten Crisis* proposes that government introduces legislation for a national domestic insulation programme, supported by incentives such as a cut in stamp duty
Under the proposal, the legislation would declare all UK building stock as 'national infrastructure'. The report also calls for installers to be certified, similar to the Gas Safe (previously Corgi) register for gas installers.
Dr Tim Fox, lead author of the report and fellow of the Institution of Mechanical Engineers, said: "The UK's housing stock is some of the most poorly insulated in the developed world, largely because of the age of much of the countries domestic dwellings and the failure of successive governments to take the meaningful action required on energy efficiency measures."
He said that the amount of money and fuel that is wasted on heating poorly insulated homes was "appalling".
He added: "Incentives could include schemes such as enabling sellers to offset the cost of upgrading their insulation to national standards against the stamp duty payable on the sale of the home."
 *Read the full report: Heat Energy: the Nation's Forgotten Crisis
Got a story? Email news@theconstructionindex.co.uk