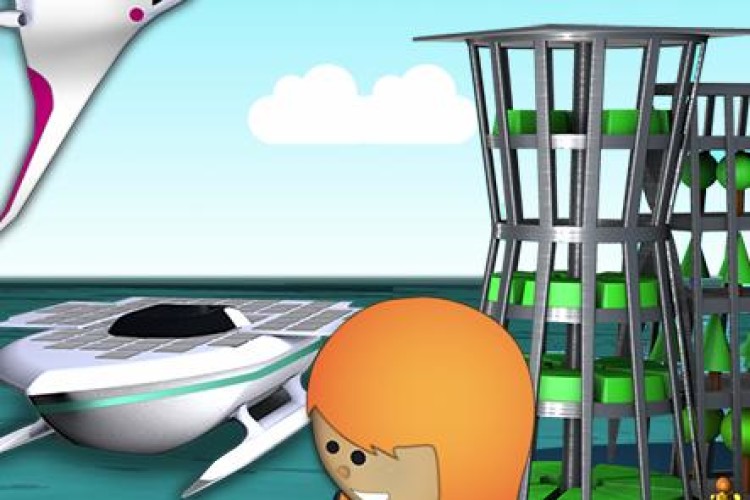 Yesterday saw the launch of the STEM Education Policy Statement 2017-2026 and Implementation Plan 2017-2019 by the minister for education and skills, Richard Bruton.
Caroline Spillane, director general of Engineers Ireland said: "Science, technology, engineering and maths (STEM) are currently transforming how we live and how we work. An understanding of these subjects is vital to addressing global challenges, such as climate change, and to informing public decision-making in our democracy.
"We must inspire students at primary and post-primary levels to equip themselves with an adequate knowledge of STEM, to study engineering at third level and go on to work in the profession. Particular attention should be paid to encouraging young women to study STEM. Our future engineers will help to shape a better Ireland – and all voices need to be heard."

The representative body for engineering in Ireland favoured a number of the minister's key ambitions as outlined in the plan, including:
increase by 20% the total students taking chemistry, physics, technology and engineering for the Leaving Certificate;
increase by 40% the number of females taking STEM subjects for the Leaving Certificate;
increase participation in out-of-school STEM learning opportunities and STEM career activities;
ensure that all schools, learners and parents have access to high quality information on the diversity of STEM careers;
build robust and sustainable partnerships between schools, business and industry, public sector bodies, research organisations, further and higher-level institutions and the arts.
Engineers Ireland has actively promoted STEM education, career pathways and public engagement with engineering for many years through initiatives such as Engineers Week. Engineers Week, now entering its 12th year, is a campaign held annually to promote engineering as a career and the importance of the profession to Ireland. In March 2017, 786 Engineers Week events were supported by 177 organisations and attended by over 63,254 participants across 31 counties.
Got a story? Email news@theconstructionindex.co.uk