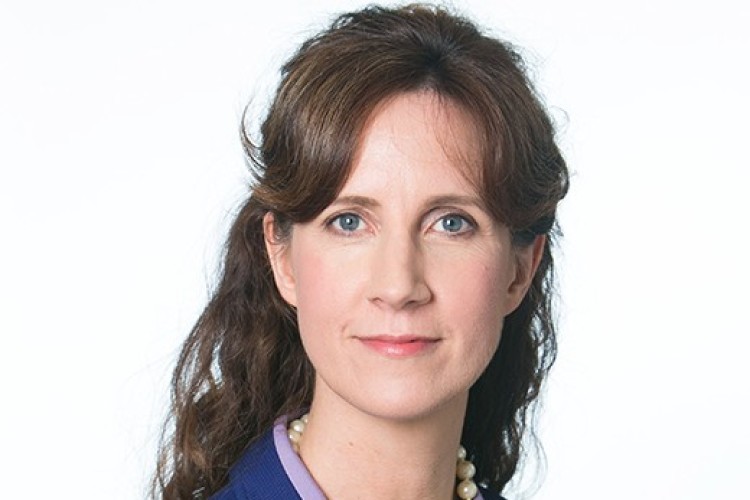 The Irish government has approved for publication the General Scheme of the Building Control (Construction Industry Register Ireland) (CIRI) Bill 2017, provide for a mandatory statutory register of builders, contractors and specialist subcontractors. Subject to a limited number of exceptions, a builder will only be permitted to carry out building works in respect of which he or she is registered.
The Construction Industry Register Ireland (CIRI) has been operated by the Construction Industry Federation (CIF) as a voluntary register since March 2014.
Engineers Ireland said that the establishment of CIRI as a mandatory statutory register is set to strengthen the arrangements in place for the control of building activity through the registration of builders with a view to ensuring quality competence and good practice in the construction sector. It is seen as an essential consumer protection measure that will give consumers who engage a registered builder the assurance that they are dealing with a competent and compliant operator. It will also provide a forum for the investigation of complaints against registered members and the imposition of proportionate sanctions.


Caroline Spillane, director general of Engineers Ireland, said: "The approval for the drafting and publication of the Building Control (CIRI) Bill is a welcome move for the construction sector. The Construction Industry Register Ireland helps to maintain compliance with building regulations and ensures safety and quality for the consumer and the wider public."
Entry on the CIRI register will be open to all builders, whether sole traders, partnerships or registered companies, who can demonstrate that they are competent to carry out works in the category for which they are seeking to register.
Companies can register by contacting the CIRI office or visit www.ciri.ie and complete the online application form.
Got a story? Email news@theconstructionindex.co.uk