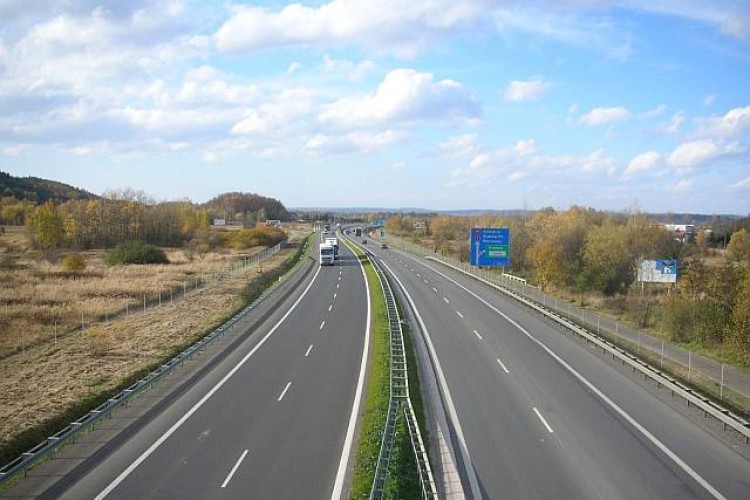 The new roads – worth a total of €3.3bn - are part of the TEN-T trans-Europe highways network. The projects will receive contributions from the Cohesion Fund of €1.2bn and €493m from the European Regional Development Fund (ERDF).
Jyrki Katainen, vice-president for jobs, growth, investment and competitiveness, said: "Transport infrastructure is one of the target sectors of the Investment Plan for Europe. Today's announcement will improve accessibility within Poland, facilitate international trade links and boost tourism. European Structural and Investment (ESI) funds are an excellent way to invest in transport, as is the European Fund for Strategic Investments (EFSI) which has already helped to finance many transport projects. We recently issued guidelines explaining how project promoters could combine ESI funds with the EFSI so I hope people will make use of this possibility."
Four major projects located in the regions of Lower Silesian and Lubuskie will receive a contribution of €776.2m from the Cohesion Fund. The projects will eliminate bottlenecks in transport communication, attract business and improve road safety.

The European Commission will also invest €493.3m from the European Regional Development Fund (ERDF) in two major projects in the Warmiœsko-Mazurskie region where the express road S7 is a part of the TEN-T corridor. The improved connectivity will boost trade and tourism.
Additionally, access to inter-regional connections will be improved thanks to investments worth of €441.3 million from the Cohesion Fund through four major projects in the regions of Podlaskie, Maœ,opolskie, Swiętokrzyskie and Mazowieckie where the Via Baltica, a 970km stretch between Warsaw and Tallinn, constitutes a significant connection between the Baltic States.
Got a story? Email news@theconstructionindex.co.uk