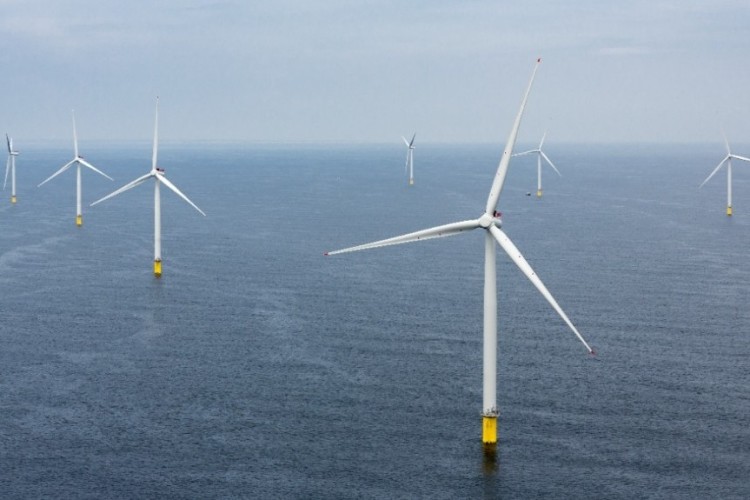 The loan is being made through the  European Investment Bank (EIB). Most of the money is being guaranteed under the European Fund for Strategic Investments (EFSI), which is at the heart of the Investment Plan for Europe. The total cost of the project is estimated to be around EUR 1.1 billion, of which the EIB will  provide approximately 27%.
 The new wind farm is expected to generate approximately 1,400 direct jobs and another 1,400 indirect jobs during the development and construction  stage. Another 100 new permanent jobs will be created when it is operational.
The Rentel project will consist of 42 Siemens wind turbines located 24km off the coast and will become one of the largest offshore farms in Belgian territorial waters. It will have a capacity of 309MW and  will supply green  electricity to approximately 285,000 Belgian households.
Rentel occupies an area of 22.72km² in water depths between 22m and  36m. The project will employ a new, larger wind turbine, the Siemens D7 Platform which has a rotor diameter of 154m – equivalent of the wingspan of two Airbus A380s parked sided by side - and a hub height of 106m.
Got a story? Email news@theconstructionindex.co.uk