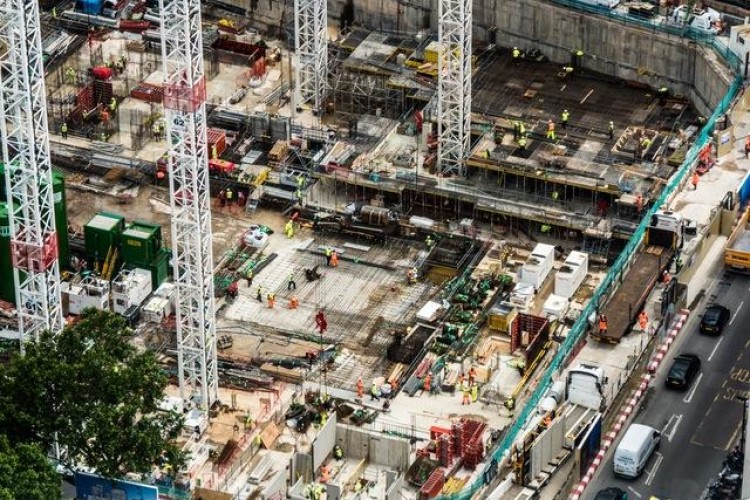 It will operate alongside the Constructing Excellence membership-funded best practice movement, which has been part of building science centre BRE since August last year.
ECI's mission is to drive best practice in project execution and delivery across the international engineering construction sector. Joining BRE is designed to strengthen and grow ECI membership and its impact on the sector at a time of significant global challenge. ECI's core themes are project delivery; leadership and people development; innovation and technology; and safety, health, environment and quality (SHEQ).
There are seen as being mutual benefits in working with Constructing Excellence, which is focused on the built environment primarily in the UK, and ECI, with its focus on engineering construction in the international market.

Together, the aim is to enable all parties engaged in international projects in the built environment and engineering construction sectors to collaborate. The idea is to benefit from collective learning and experience so that the challenges preventing successful project delivery and outcomes can be addressed.
 John Fotherby, ECI executive board chair, said "ECI has a strong vision for the engineering construction sector and the merger with BRE provides us with the opportunity to strengthen our influence and deliver superior value for our members around the world. We are all delighted by this development and look forward to sharing knowledge and best practice to benefit the industry."
BRE CEO Peter Bonfield said: "ECI has always represented a movement for positive change, harnessing the energy and commitment of many hundreds of organisations at a regional and national level across Europe. BRE, ECI and Constructing Excellence are trusted and independent brands who have worked closely together for many years - the synergies are strong. We share the core objective of creating a better project delivery sector for all. We are very pleased about this."
Got a story? Email news@theconstructionindex.co.uk