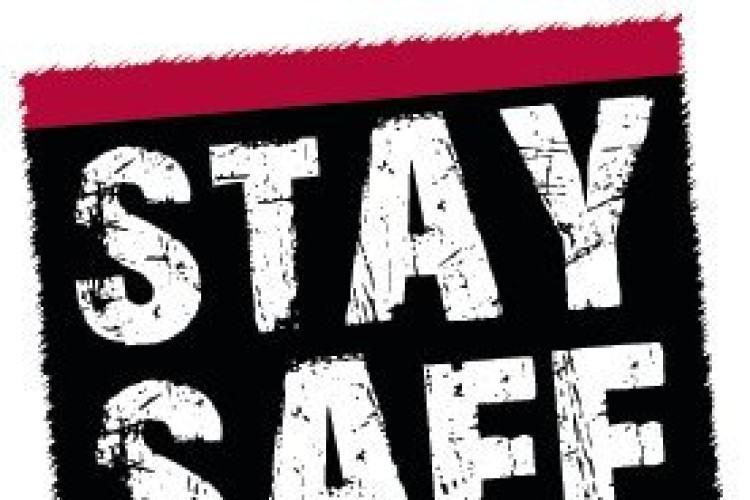 Six people were drowned in disused quarries across the country this summer. Not all the quarries are still owned by quarrying companies – many former quarries have been returned to private or local authority ownership, or have been restored for use as a public amenity or nature reserve.
However, the Mineral Products Association (MPA), the trade association for the UK quarrying and mineral products industry, is taking a lead on the issue and has organised a summit to discuss public safety issues around disused quarries. It will be held in London on 4 November.
MPA chief executive Nigel Jackson said: "Through our annual Stay Safe campaign, we work hard with our members to minimise risks and raise public awareness of the potential hazards. However, I believe that by coming together and sharing our knowledge and experience, we will be able to better manage the public safety issues associated with these disused sites and to prepare better for 2014. We have had a positive response from many of the organisations that we have invited but would be pleased to hear from any other organisation who would be interested attending the summit"
The aim is to involve any organisation that has responsibility for the management of these sites, the emergency services and safety organisations, appropriate regulatory bodies, environmental groups and representatives from sporting and recreational organisations.
Got a story? Email news@theconstructionindex.co.uk