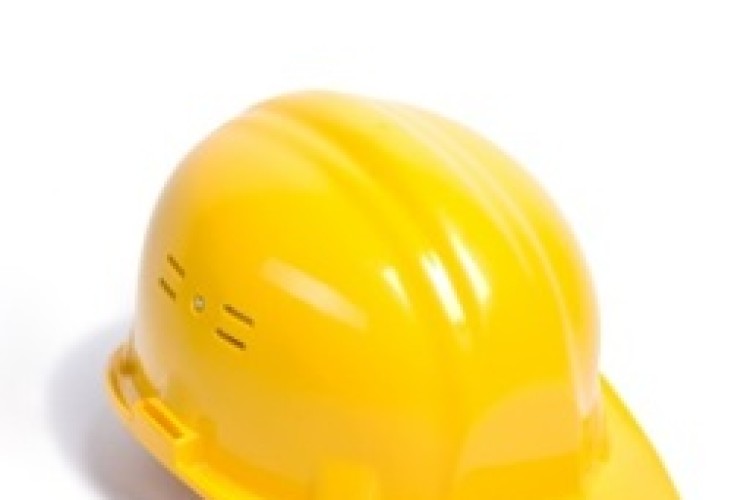 A new gender pay gap tool on the Office for National Statistics website reveals that female civil engineers, who make up 10% of the profession, are paid 2.8% more than male civil engineers.
According to the ONS gender pay gap tool, women civil engineers average £19.51 per hour, while the men make only £18.98.
This is about the only surprise result to be gleaned from the new resource. In general, women in construction continue to be paid less than men. It is not yet known whether the Institution of Civil Engineers will be launching an investigation into why its male membership is either under-performing or is under-rewarded.

However, the ONS also indicates that when it comes to annual salaries, male civil engineers continue to earn more, with women civil engineers averaging £34,347 a year and men making an average annual salary of £40,665 (excluding overtime). An ONS spokesman said that the discrepency between hourly rates and annual salaries was likely to be due to a substantial element of part-time working by female civil engineers. The fact that female civil engineers are working only part-time to such an extent as to distort the annual salary average in this way makes it even more noteworthy that they earn more per hour than the men, since full-time workers might generally expect to achieve greater career progression than part-timers.
For further details of construction's gender pay gap – showing that, across the construction industry as a whole, women's pay lags behind that of men – read our report Construction gender pay gap exposed.
Got a story? Email news@theconstructionindex.co.uk