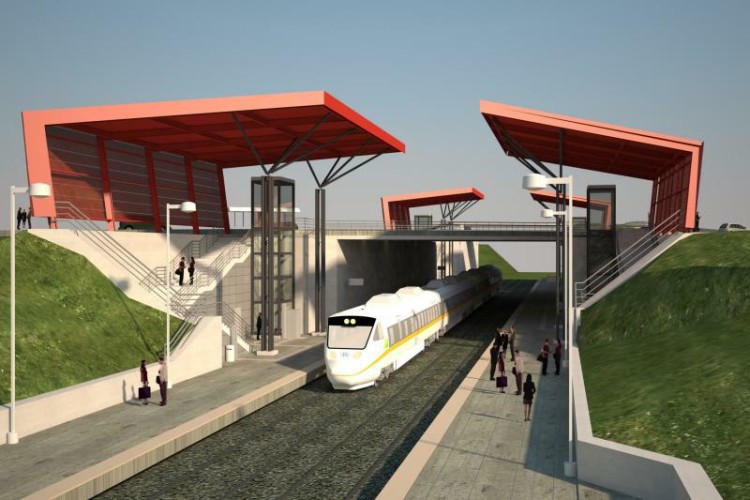 A €140m contract covers designing and building a railway line in Gdansk, while the second contract is for the €192m construction of a section of the A4 highway between the Krzyż and Dębica Pustynia junctions.
The railway line will improve the connection between Gdansk and Gdynia with Lech Walesa International Airport. Work involves construction of a 17km railway and a 1.4km junction as well as related tasks aspects including building a control building, 16 railway and eight road bridges and eight stations.
The contract for the new section of the A4 highway is was signed by a consortium of Budimex (50%) and Heilit (50%) with Poland's General Directorate for National Roads and Motorways. The project includes the completion of a 34.7km section of the highway between and the construction of two new junctions, two service areas, a maintenance area, several bridges and access roads.
Got a story? Email news@theconstructionindex.co.uk