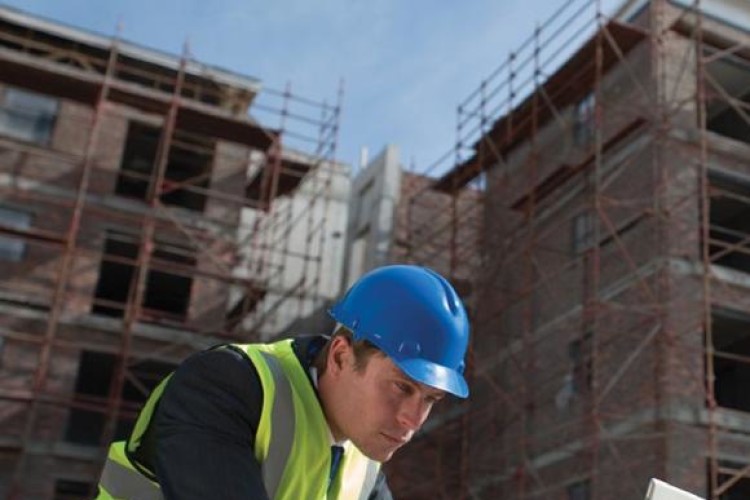 It is teaming up with IBM to use of artificial intelligence-based systems to predict, monitor and measure the status of engineering, procurement, fabrication and construction (EPC) megaprojects from inception to completion. The idea is to combine Fluor's engineering, fabrication, construction and supply chain experience with AI and analytic technologies from IBM Watson as a foundation for big data analytics and diagnostic systems. Fluor hopes that the system will help predict critical project outcomes and provide early insights into the health of projects.
"Besides the work Fluor was already doing on predictive maintenance and construction sequencing, five years ago we began investing in predictive analytics and artificial intelligence capabilities to further evaluate performance and determine critical project outcomes as a part of our data-centric journey," said Leslie Lindgren, Fluor's vice president of information management. "We will be using these innovations on select large and megaprojects to quickly discover trends, patterns and meaning in our structured and unstructured data that deliver competitive advantage through the digital transformation of data into critical information with significant benefits to our clients, other stakeholders and our company."
Large capital projects, especially in the energy and chemicals, and mining and metals markets, are incredibly complex with enormous amounts of data, people and moving parts that are constantly changing and need to be understood to keep a project on schedule and budget, said Fluor. The company is introducing the EPC Project Health Diagnostics (EPHDsm) and the Market Dynamics/Spend Analytics (MD/SAsm) systems to gain insights from project data in nearly real-time and to understand the implications of changing factors.
The systems have been developed with IBM Research and IBM Services working collaboratively with Fluor. They will be used to help identify dependencies and provide actionable insights by fusing thousands of data points across the entire life cycle of capital projects.

"Harnessing the power of data to make meaningful insights will alter how megaprojects around the world are designed, built and maintained," said Arvind Krishna, senior vice president and director of IBM Research. "Together with IBM, Fluor is embracing artificial intelligence as an engine for transformation in data-driven industries that are ripe for innovation including energy and chemicals, and mining and metals construction projects."
"The ability to rapidly analyse and comprehend big data that drives decisions at any point throughout the engineering, procurement, fabrication and construction of today's megaprojects is an imperative for the success of our company and the protection of our clients' capital investments," said Ray Barnard, Fluor's senior executive vice president of systems and supply chain.
The tools assess the status of a project by:
predicting issues such as rising costs or schedule delays based on historical trends and patterns;
gaining earlier insights from many sets of complex factors across project execution;
identifying the root causes of issues and the potential impacts of changes as input to the decision-making process.
Got a story? Email news@theconstructionindex.co.uk