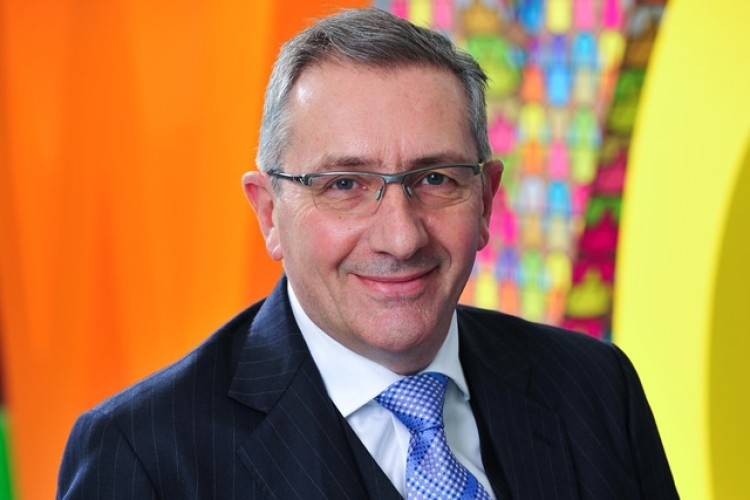 Steven Jackson will lead Base Quantum's international claims division, working alongside CEO Duncan Hughes-Phillips.
Base Quantum has grown to a team of 54 since its founding in 2012 and is now working across six continents.
Duncan Hughes-Phillips said: "As Base Quantum has continued to expand, we have made some very exciting internal promotions and external hires to provide the foundation for Base Quantum's growing international presence. We offer such a high standard of service that we have been able to compete with some of the biggest companies in the world – and hold our own. We seek out new ways of doing things that have allowed us to establish a major presence in the industry, and using collaboration we have broken down the barriers to entry into the international arbitration market.

"Steven will be joining a strong and dedicated team at Base Quantum, and his strategic appointment to lead the international claims division will see him play an integral role in the development of the business as an internationally renowned, global practice."
Steven Jackson said: "Base Quantum has gone from strength to strength over the past five years, successfully competing with some of the most established, global multidisciplinary practices worldwide, and are punching above their weight with the projects that they are currently working on. I have a long-established professional relationship with Duncan and, having watched the tremendous growth of Base Quantum's reputation, I am looking forward to working with him once again to lead and grow the international claims division."
Got a story? Email news@theconstructionindex.co.uk