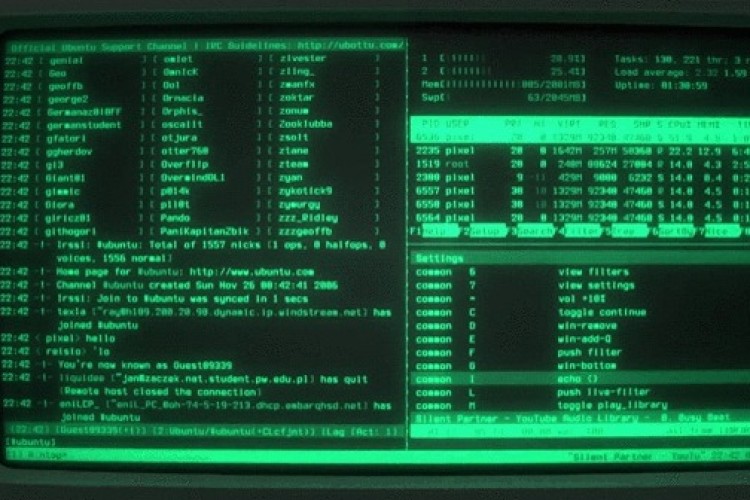 A survey for the Electrical Contractors' Association (ECA) and Scottish electrical trade body SELECT found that 39% of building clients say that they don't take any steps to protect smart installations in buildings from cyber threats.
Half of respondents to the survey (49%) said that the risk of hacking, and its impact on unsecured networks, was a potential barrier to installing connected technology, highlighting the inherent cyber threats to buildings in the modern era.
The ECA and SELECT said that the findings raised security and privacy implications for the UK's business infrastructure, particularly given the likely increase in smart installations over the coming years, and growth of cyber-attacks to disrupt business and politics.
ECA head of specialist groups Steve Martin said: "These figures are very concerning, particularly when you consider the inherent risks in the modern day of not securing your business from hackers. Clearly this is an area which clients urgently need to address, given the anticipated growth in smart installations over the coming years."

The 'Connected Technology Survey for Clients' was conducted over a three-week period in November and December 2016. Overall, there were 229 responses to the survey, including from consultants, engineers, end clients, local authorities and facilities managers.
'Connected technology' refers to any technology that enables devices within a building to communicate with each other, be controlled remotely through a connection to the internet and undertake automated and reactive tasks. This covers installations such as lighting, audio visual, fire, security and HVAC.
At present, just 20% of the UK's commercial buildings are considered to be 'smart'. However, over the next four years, the global 'internet-of-things' market is expected to be worth more than £1 trillion a year.
Got a story? Email news@theconstructionindex.co.uk