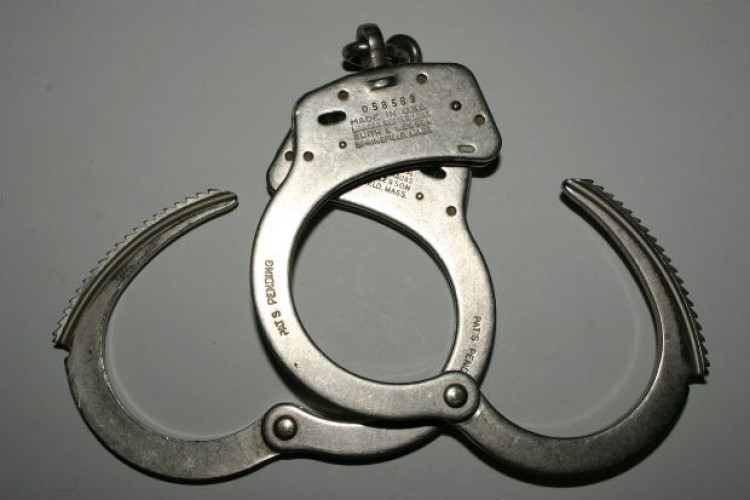 City of Edinburgh employees Charles Owenson and James Costello were responsible for awarding council property maintenance contracts. They accepted brides for almost five years from Action Building Contracts (ABC) Ltd directors Brendan Cantwell and Kevin Balmer.
Bribes took the form of tens of thousands of pounds in cash as well as hospitality at football matches and lap dancing clubs.
The contractors submitted falsely inflated invoices to the council to cover the costs of their bribes. Fiscal Keith O'Mahony told Edinburgh Sheriff Court: "In essence, the council was being charged for the cost of bribing its own officials."
At the High Court in Edinburgh yesterday (18th June 2105) Charles Owenson (aged 62) was sentenced to four years and four months in prison, while James Costello (44) was given a sentence of three years and nine months. Brendan Cantwell (44) was given a sentence of two year and three months and Kevin Balmer (54) was sentenced to two years and 10 ten months in prison.
All four pleaded guilty to corruption charges last month following an investigation by Police Scotland into the City of Edinburgh Council's allocation of building work contracts to private building firms.

Sherriff (judge) Michael O'Grady told the four men: "For a period of almost five years you acted together in this unholy alliance, in effect stealing from and manipulating the public purse."
In total, 175 suspicious work orders were identified.
ABC went into liquidation in 2010 when the investigation began.
Lindsey Miller, procurator fiscal for organised crime & counter terrorism, said after the sentencing: "These four men set about an elaborate scheme to line their own pockets with public funds meant to benefit the people and city of Edinburgh.
"After an extremely thorough investigation led by our specialist Economic Crime Unit, they have been brought to justice and we will now take appropriate steps under the Proceeds of Crime Act to recover the funds they stole and pay them back into the public purse where they belong."
Got a story? Email news@theconstructionindex.co.uk