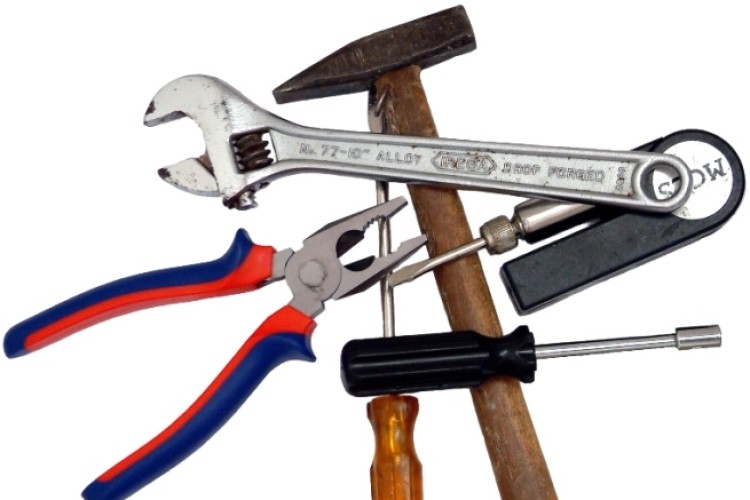 The Housing Executive owns 87,000 homes across Northern Ireland and has just signed terms with four contractors: Carillion Energy Services, Combined Facilities Management (CFM), CTS Projects and H&A Mechanical Services.
The contracts start this summer.
Carillion has two contracts to deliver maintenance services in South Region 1, which includes nearly 12,000 properties in the North Down/Newtownard and South Down Areas, and in Belfast Region 2, which includes nearly 10,00 properties in the South and East Belfast Areas. Carillion said that the contracts have an initial value of £60m but are potentially worth up to £366m over 10 years.
Carillion will provide a range of maintenance services, including responsive maintenance, minor disabled adaptations, void property works and major works external cyclical maintenance, as well as discretionary works, such as kitchen and bathroom replacements, electrical rewiring, civil engineering and periodical electrical testing. These new contracts add to the Heating Framework contracts covering 30,000 of the Housing Executive's properties that Carillion has now been delivering for more than 30 years.
Northern Ireland Housing chief executive, Clark Bailie, said: "We are delighted to announce these new contracts as a real opportunity to provide tenants with high quality repairs service. Alongside the organisation's planned maintenance programme, the repairs service will see a substantial investment in the local economy and provides long term assurance of job security and training opportunities for four local contracts.
"Over the past year, we have reviewed contracts, to determine how best a modern and efficient service should be delivered. We have taken into account experiences of contractors, best practice elsewhere and the views of customers.

"Given the potential value of this contract could be £1bn over a 10-year period, the organisation is also eager to ensure that social value is realised through these contracts and that the local communities we work with benefit from this.  It is a requirement for each contract lot area to establish a social housing orientated social enterprise."
The contracts are also significant for the three locally based contractors on the roster.
CTS Projects managing director Connaire McGreevy said: "This is a hugely significant development for CTS Projects. I conservatively estimate that we will take on an additional 70 employees, doubling our employee numbers to 140. We'll be delivering a total building maintenance package which means the roles will be many and varied, including joiners, bricklayers, quantity surveyors and contract managers. We will also offer an increased number of apprenticeships, which is good news in terms of youth employability and key to ensuring we have the necessary skill sets to support our business expansion."
Hugh McWilliams, chief executive of H&A Mechanical Services, said: "H&A has a long history of working with the Housing Executive and has been successfully delivering contracts of a similar nature for over 20 years. The award of this contract allows H&A to sustain its already-in-place workforce of 300 but more importantly it will lead to some 70 new jobs over the contract term. It will also allow H&A to continue to invest in its apprenticeship programme over the coming years. We envisage that 30 new apprenticeships will be created. To help in the smooth running of this contract, we have invested over £200k in our IT support structures, allowing live time updates via hand held devices from site and bringing real benefits to our clients, their tenants and our business."
CFM has two contract lots. Its contracts director Joe Keenan said: "These contracts will see the opening of our fourth operations and office base in the North West to assist with the delivery of planned and reactive maintenance to 26,900 properties throughout all six counties of Northern Ireland and will provide secure employment for staff along with dozens of apprenticeships across all trades."
Got a story? Email news@theconstructionindex.co.uk