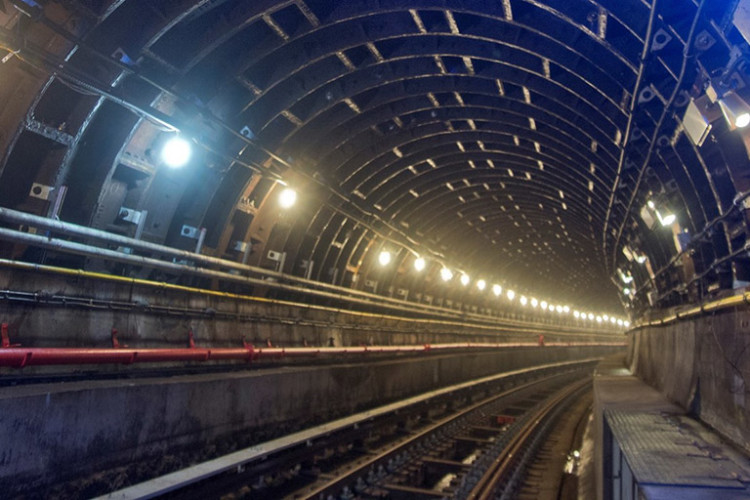 The state of New York has agreed to provide US$1.75bn and NJ Transit is to provide US$1.9bn; the Port Authority of New York & New Jersey had already committed US$1.9bn giving a combined total of US$5.55bn.
The US$5.55bn fully funds the local share for the most urgent, time-sensitive elements of the Gateway Hudson Tunnel project: the construction of a new tunnel and the Hudson Yards Concrete Casing, which total US$11.1bn of the total US$12.7bn construction cost. The third element of the overall US$12.7bn project is the rehabilitation of the existing Amtrak North River Tunnel.
The commitment from the governors follows a 2015 framework agreement in which the federal government will fund 50% of the Gateway Tunnel project. The tunnel is a key part of the Northeast Corridor, which connects New York and New Jersey.
"The Gateway Tunnel is critical to the long term vitality of the entire Northeast region and one of the most important infrastructure projects in the country," said New York governor Andrew Cuomo. "New York State is stepping up to fund its share of the financial commitment as we rebuild our infrastructure all across the state. Now the federal government must fulfill its commitment to fund the other half and make this urgent, long-overdue project a reality."


"The commitments we make today mark a pivotal milestone in the construction of the Hudson River Tunnel Project, and builds on the work we began earlier this year with the early construction of the Portal North Bridge Project," said New Jersey governor Chris Christie "It positions the project to immediately compete for federal Capital Investment Grant funds. The Hudson Tunnel Project is critical to the regional and national economy and protects against a potentially disastrous scenario of a closure of one of the two tubes of the existing North River Tunnel. Together, with the rehabilitation of the existing tunnel, this project will result in the crucial Northeast Corridor having four tracks between New Jersey and New York under the Hudson River, allowing for increased ridership in the future."
The existing Amtrak North River Tunnel, which opened to service in 1910 and is the only intercity passenger rail crossing into New York City from New Jersey, was severally damaged as a result of seawater inundation during Superstorm Sandy in October 2012.
Further compounding the issue is the lack of redundant capability across the Hudson River into Penn Station New York, resulting in a single point-of-failure. Any service outage, planned or emergency, can substantially reduce or suspend rail service, causing delays that cascade up and down the Northeast Corridor (NEC), impacting 200,000 daily commuter and intercity passenger trips.
The construction of the project is necessary to avoid the scenario of a closure of one of the two tubes of the existing Amtrak North River Tunnel prior to construction and completion of a new Hudson River Tunnel. 
Got a story? Email news@theconstructionindex.co.uk