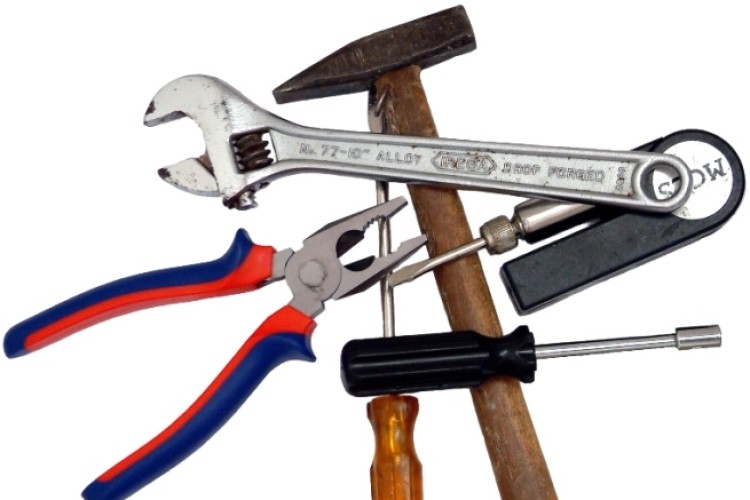 The two frameworks – reactive repairs & maintenance and empty buildings refurbishment & security – are specifically designed to support housing associations and local authorities. Launch date is October 2018.
The reactive repairs & maintenance framework is designed to provide a comprehensive service for all general building trades and includes out-of-hours reactive emergency repairs, void property repairs and major improvements and call handling services on a 24/7 or out-of-hours basis. Fusion21 said that it would become the leading framework in the housing sector for reactive maintenance works
Separately, the empty property refurbishment & security framework will provide repairs, improvements and security measures to empty properties covering all building trades. A single supply partner is being sought to provide a variety of empty building security services including alarm and monitoring service provision; cleaning of empty buildings, pest control and grounds maintenance.
Fusion21 operations director Peter Francis said: "Recent figures have highlighted housing associations spend around £3.2 billion a year on repairs and maintenance – this is a huge area of spend which requires the availability of efficient and quality performing services based on business need.

"Having listened to the views and experiences of Fusion21 members we have developed a framework which addresses a current gap in the market, enhances our planned maintenance offer, and will also provide housing providers with an opportunity to integrate both responsive and planned work programmes into one package when required."
Interested contractors can apply via the mytenders web portal – www.mytenders.co.uk.
Suppliers interested in the reactive repairs & maintenance framework should search under Notice ID JUN154790, while the empty building framework is listed under Notice ID JUN154791.
The submission deadline for the both frameworks is Friday 3rd August 2018 at 12 noon.
Got a story? Email news@theconstructionindex.co.uk