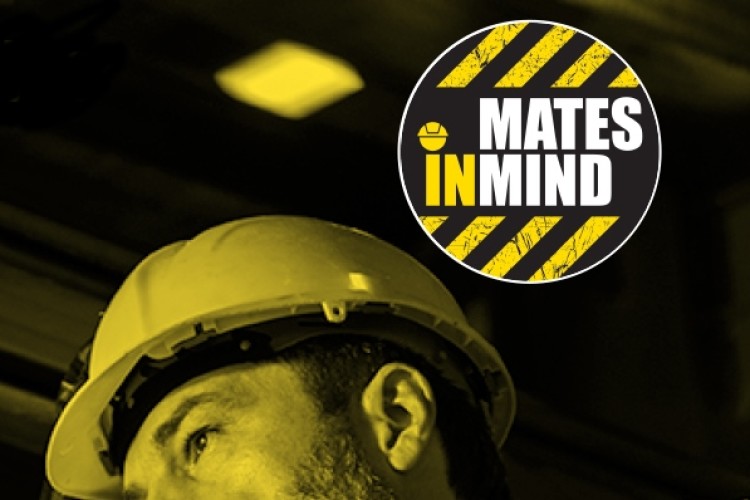 The initiative is part of an employee wellbeing programme that Galliford Try has introduced, called Be Well, after signing up as a supporter of the mental health charity Mates in Mind.
The programme encompasses both physical and mental wellbeing, with online health check tools, advice lines, discounts on fitness products and self-help guides.
Galliford Try is setting up a wellbeing network with appointed champions around the business promoting wellbeing issues. And in addition to the usual legally-required first aiders, Galliford Try is introducing mental health first aiders across the business.
Chief executive Peter Truscott said: "We at Galliford Try are fully committed to supporting health and wellbeing, with the aim of being upper-quartile across the industry. I am proud that we are now moving forward, and standing with Mates in Mind as one of its first partners is a big part of this. Wellbeing issues are key to the construction industry as we move forward, particularly as we look to attract the brightest and the best and no company within our sector can afford not to take it extremely seriously."
Got a story? Email news@theconstructionindex.co.uk