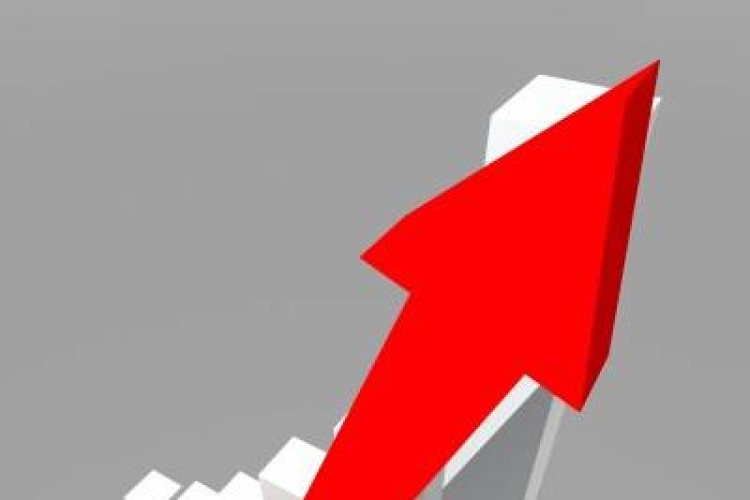 The rate of job creation also slowed, with a downturn in new orders contributing the sector's loss of momentum. Purchasing activity rose, contributing to a lengthening of supplier lead-times and increasing prices.
The Markit Germany construction purchasing managers' index (PMI) is based on a single question asking respondents to report on the actual change in their total construction activity compared to one month ago. The figure remained above the 50.0 threshold in July, signalling a third straight monthly expansion of total German construction activity. However, the figure of 51.5 was down from June's 54.5, indicating a notable slowdown in the pace of growth.
Unlike in June when growth was broad across sectors, the latest rise in activity was centred on commercial building projects. Work in this area of the industry again rose solidly, but this was partly offset by modest declines in both housing activity and civil engineering work.
Dampening the overall pace of output growth was a reduction in intakes of new orders at construction firms in July. The decrease was the sharpest since April, and linked by survey respondents to weaker demand and caution among clients regarding new projects.

The trend in employment at German constructors echoed that for total activity, with staffing levels continuing to rise but at slower rate than in the previous survey period. Nevertheless, net job creation has now been recorded in the sector for four months in a row.
Constructors raised their level of purchasing activity in line with increased workloads in July. Furthermore, the pace of expansion in input buying was the fastest in 16 months. With suppliers under greater pressure to deliver materials, their lead times lengthened accordingly. As well as impacting on supplier delivery times, July's solid increase in purchasing activity among construction firms also helped raise average input prices.
July data pointed to a drop in confidence among constructors regarding their expectations for future performance. Although still well above the historical series trend, sentiment dipped back into negative territory for the first time in six months, indicating that firms are generally downbeat about the prospect of activity rising in the coming year.
Got a story? Email news@theconstructionindex.co.uk