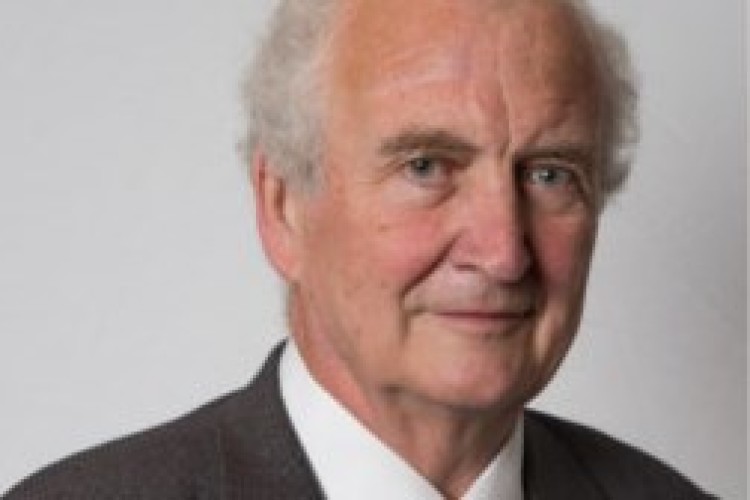 In the year to 30th June 2016 MJ Gleeson made profit before tax of £28.2m, up 63% on the previous year's £17.3m, on revenue up 21% to £142.1m (2015: £117.6m).
The Gleeson group consists of two businesses: housebuilding on brownfield land in the north of England and strategic land trading, primarily in the south of England.
Gleeson Homes' operating profit increased to £19.5m (2015: £17.4m) and the average selling price was £125,700 (2015: £123,750).
Gleeson sold 904 new homes during the year (2015: 751 ), putting its target of 1,000 a year firmly in sight. "We expect to reach this target, on an annualised run rate basis, during the financial year ending 30th June 2017," the boiard said. "Once this milestone is reached, we will outline new medium term growth targets."

The division's land pipeline grew to a record high of 117 sites (2015: 97), comprising 9,284 plots owned or conditionally purchased (2015: 7,496). Gleeson Homes intends to start building low-cost homes on every site as soon as planning permission is obtained, the board said.
Gleeson Strategic Land made an operating profit of £10.2m (2015: £8.1m), with seven land sales completed during the year for 191 acres of residential and commercially developable land. Five new sites were secured during the year, creating a portfolio of 68 sites comprising 3,843 acres at year-end.
Chairman Dermot Gleeson said: "Our twin track strategy – the development of low cost homes for open market sale in the north of England and strategic land sales in the south – goes from strength to strength, delivering increased margins, profits and cash.
"We are in a strong position to deliver further growth. Market demand remains strong and Gleeson Homes' growing land pipeline provides the opportunity to open new sites in both existing and new regions in the north of England and the Midlands. Demand for consented green field sites in our Strategic Land division also remains strong across a wide range of housebuilders. Against this background, the board is confident that the group has significant scope to grow both revenue and profits in the current year and beyond."
Got a story? Email news@theconstructionindex.co.uk