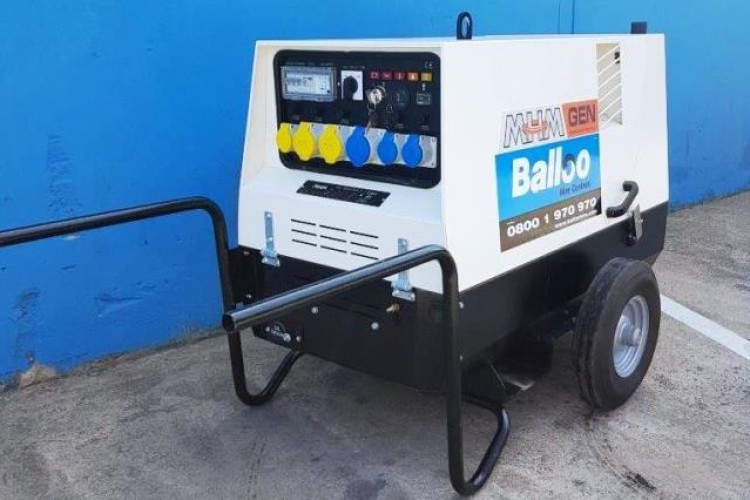 Glendun Plant Sales is based in Dungannon, County Tyrone, has committed to holding stock, which will is expected to grow in line with demand.
MHM is the master distributor for Italian-made Tekno Proget generators.
Glendun has placed an initial order with MHM for a stock of petrol and diesel generators from 3.0kVA to 25kVA. It has also received an order for a 3,000-litre fuel cube from one of its regular customers and an order for 6.0kVA generators from Balloo Hire Centres.
MHM Plant was incorporated in February 2010 and operates from Port Talbot in Wales and Coatbridge in Scotland. A London depot, MHM South, is currently under development. They have recently invested over £5m (€5.6m) in their exclusive rehire fleet dedicated to the UK and Irish rental markets.
Got a story? Email news@theconstructionindex.co.uk