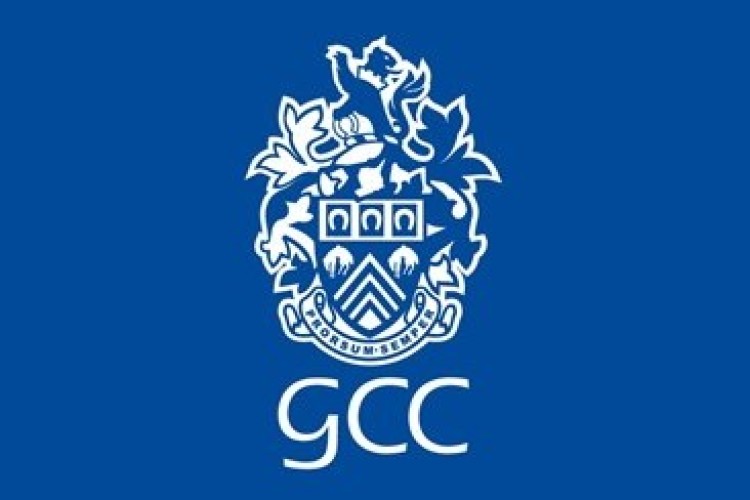 Gloucestershire's highways term maintenance contract runs for an initial seven years with the option of 2 x two-year extensions to give a possible total of 11 years. The contract is valued between £245m and £430m. It will start in April 2019.
The procurement documents are available at: www.supplyingthesouthwest.org.uk.
The council will also shortly be advertising separate contracts for a structural maintenance partner and for a professional services partner.

Previously all three services were provided by a singled provider – Amey's five-year contract ends in March 2019. Amey's contract could have been extended to 11 years but the council has opted to terminate Amey's contract at the earliest possible moment.
Gloucestershire County Council has a 10,000km road network to look after. Council officers decided on breaking up the contract among three different suppliers after talking to other shire counties to see how they manage their highways, as well as Highways England and the highways maintenance industry. From this, they found that the new approach was in line with current best practice.
Cllr Vernon Smith, cabinet member for highways at Gloucestershire County Council, said: "We've been doing our homework very thoroughly. I'm confident this approach makes sure that we will make the most of the council's five year £150m investment and deliver value for money. The new contracts will give us the additional flexibility we need in the future. We already have separate contracts, for example for street lighting, traffic signals and major schemes… so we are well versed in working this way."
Got a story? Email news@theconstructionindex.co.uk