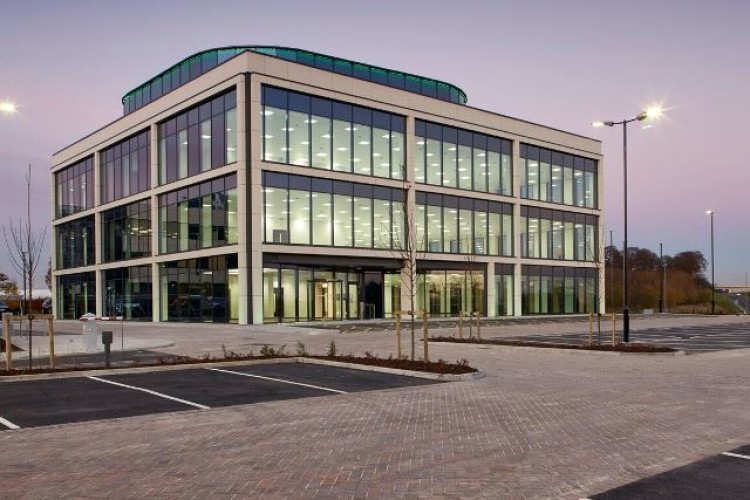 The mechanical and electrical services part of GMI Energy has been bought by managing director Carl Nielsen. He has rebranded it to become KNG Building Services Ltd, part of the Kirk Nielsen Group.
The facilities management and renewable energy arm has been bought by directors Phil Roberts and Barry Helliwell, who have rebranded their business to Electric Future Ltd.  
GMI Construction Group said that it had identified greater potential for both businesses as independents and sought to reward the shareholders.


KNG has now evolved to offer the design and delivery of the mechanical and electrical engineering aspects for commercial projects. It will continue with existing contracts with GMI Construction Group, which include Thorpe Park Leeds and St James Retail Park in Sheffield. 
KNG Building Services managing director Carl Nielsen said: "I am pleased to take the helm with an exciting opportunity to drive the business independently. Our team has a combined thirty years of experience in M&E engineering with a background in commercial, industrial and residential projects and we plan to take the business forward with a more focused proposition."
Electric Future takes the goodwill and history of the renewables part of GMI Energy and will continue to trade as normal for existing clients and contracts. Managing director Phil Roberts said: "It's an exciting time to be in renewables and we are focusing our offer around the complete lifecycle of solar, battery, vehicle charging and related monitoring and maintenance. These four areas will become increasingly combined over the coming years with the significant cost advantages of using solar power and electric vehicles. We are excited to pursue these new opportunities into the 'electric future'."
Got a story? Email news@theconstructionindex.co.uk