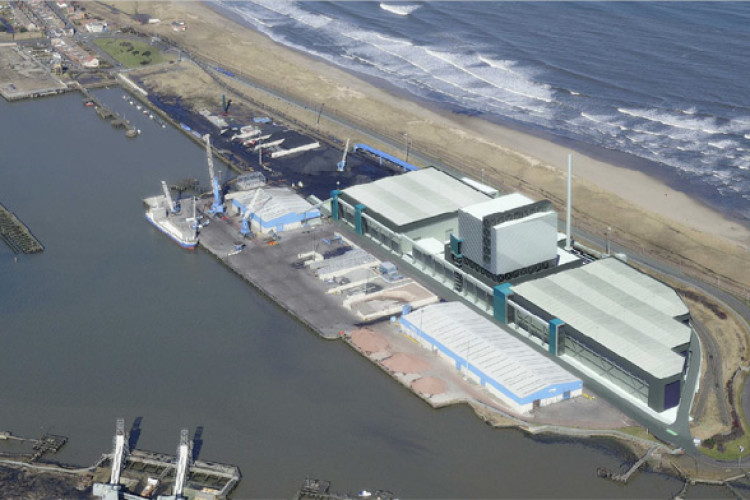 The £250m power station is designed to burn wood to generate 100MW of low carbon electricity to power the equivalent of over 170,000 UK households a year.
The North Blyth biomass power station is RES' first biomass development. Its other schemes to date are solar and wind power.
RES project manager Chris Lawson said: "We now look forward to taking the project forward to construction and to kick starting this multi-million pound investment in the Blyth Estuary area."
RES aims to start construction next year. It is expected to take 30 months to complete.
A Department of Energy & Climate Change spokesman said: "Sustainably sourced biomass has an important role to play as part of a balanced energy mix, enhancing energy security and reducing greenhouse gas emissions.
"If constructed, this development will help bring jobs and growth to the local economy."
Got a story? Email news@theconstructionindex.co.uk