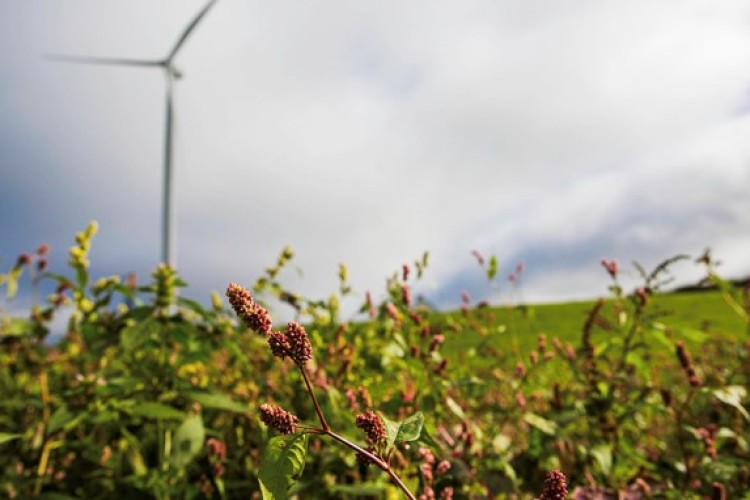 The company, which operates in 17 countries, has chosen Ireland as one of its new growth markets for onshore wind and solar power.
Construction is due to start in November of the 23.1MW Kilathmoy wind farm, which will be built on the border between Limerick and Kerry counties in the south-west of the country. The project will use seven Nordex N100 turbine 3.3MW wind turbines and is expected to be fully commissioned in late 2019. The total investment in the project, including the site purchase and development costs, is expected to amount to €31.5m.
The investment decision follows only a few weeks after the acquisition of Element Power Ireland Ltd and its project portfolio of 1,300MW in Ireland.

"Statkraft is already Europe's largest producer of renewable energy and sees Ireland as a key market given its significant renewable energy resources," said Statkraft Ireland head of development Kevin O'Donovan.
The company has an ambition to grow further within hydropower, wind and solar power, as well as market operations in Europe, South America and India. Ireland is one of the selected new growth markets for onshore wind and solar power in Statkraft, and further investments in Irish renewables are seen as fitting well into its growth strategy. The company's ambition is to increase its portfolio of wind power assets to 6,000MW by 2025. "We are interested in developing relationships with people from all sectors including industry, utilities and local communities where opportunities may be present, with the view to assessing how we can bring forward sustainable and appropriate renewable energy projects," added O'Donovan.
Got a story? Email news@theconstructionindex.co.uk