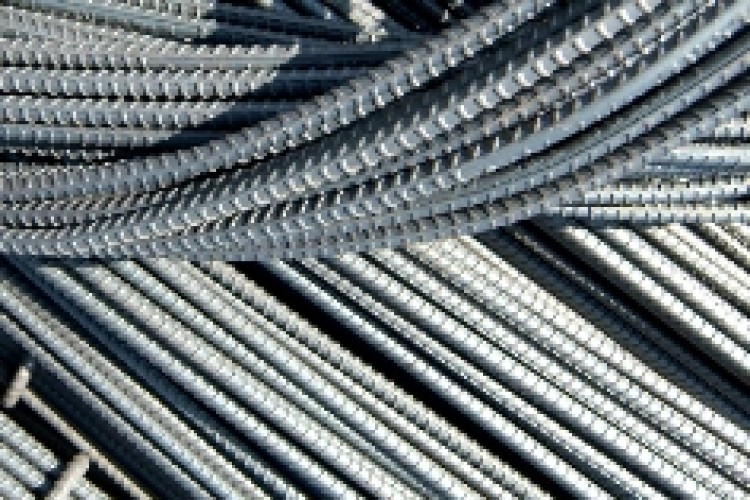 As part of moves to support the UK steel industry, the Department for Business, Energy & Industrial Strategy has published a pipeline of upcoming steel requirements for infrastructure projects.
Projects listed include nuclear power stations, wind farms, flood defences, bridges and railways.
Hinkley Point C alone will require 200,000 tonnes of rebar and 600,000 tonnes of embedment plates, as well as large quantities of structural steelwork for the construction of the turbine halls and other structures.
From 2020-2025 High Speed 2 will need more than two million tonnes of steel (2.03 million is the remarkably precise figure given).
The full pipeline is at https://www.gov.uk/government/uploads/system/uploads/attachment_data/file/576796/HMGSteelPipelineDec2016.pdf
There are also changes to government procurement guidance to make it easier for UK steel manufacturers to plan and bid for government contracts.
Government purchasers are now instructed to factor in "wider social and environment benefits" when decided where to source steel. They must also be sure that the entire supply chain of chosen suppliers complies with relevant UK social and labour laws, including health and safety legislation.

Business and energy secretary Greg Clark said: "The government has been absolutely clear that we want to do all we can to support our world-class steel industry. These changes will ensure that UK steel companies can better plan for the long term, giving them an even greater chance of securing government contracts.
"We want UK companies big and small to be bidding for and winning government contracts which is why our upcoming Industrial Strategy is so important. This strategy will ensure we make the right investments in science, research, skills and infrastructure so that British industry wins contracts by producing the best goods and services."
Gareth Stace, director of UK Steel, and Deirdre Fox, chair of the procurement and commercial working group of the Steel Council, said: "This is a welcome announcement which moves the procurement process on a step further and will ensure that more UK produced steel will be used in a greater range of government funded projects.
"These documents are a testament to the hard work of government, industry and trade unions, however clearly more work needs to be done to ensure returns improve in the coming months and years, and we look forward to working with government to achieve this shared goal. The steel sector also continues to take steps with the private sector to increase the level of British steel purchased."
Roy Rickhuss, general secretary of the trade union Community said: "We welcome today's change to procurement rules as another step towards a joined-up industrial strategy that supports our steel industry. Using public sector procurement to deliver for the UK's steel producers has been a key demand of our Save our Steel campaign and an issue we have consistently raised with government for many years.
"The changes the government made last year were positive and showed they were starting to listen to the voices of steelworkers and their employers. Today's change is a welcome improvement, which we need to see put into practice so that UK companies are winning contracts and we can continue down the path towards a sustainable future for our steel industry."
Got a story? Email news@theconstructionindex.co.uk