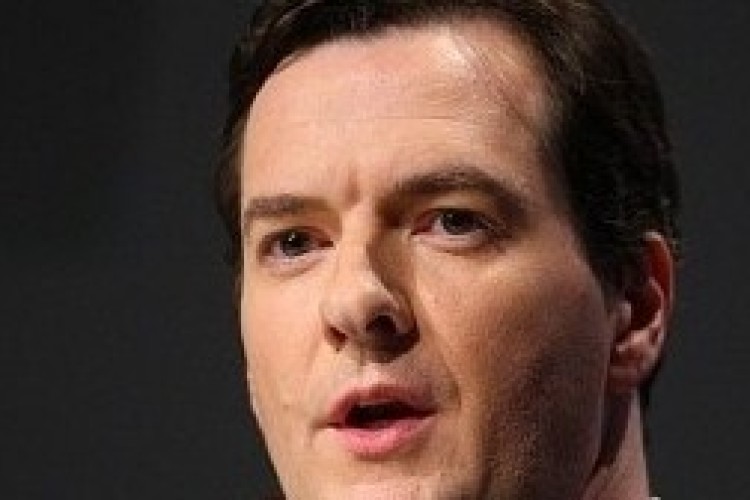 Initially devised in the 1990s as a way of transferring construction risk to construction contractors best placed to manage it, PFI was soon abused by governments as a way of keeping public spending off the nations' balance sheet.
PFI has come under increasing fire in recent months as politicians wake up to the fact that the short term fix that it offered to previous governments had left massive long term liabilities for future generations.
The chancellor said: "We have consistently voiced concerns about the misuse of PFI in the past and we have already taken steps to reduce costs and improve transparency.
"But the review I have announced today will take this a step further with a fundamental reassessment of PFI."
Mr Osborne said the government wants "a new delivery model which draws on private-sector innovation, but at a lower cost to the taxpayer and with better value for public services".
About 800 PFI contracts are in operation, with a capital value of around £64 bn. Some £267bn in repayments are due to be made to private companies over the next 50 years.
Got a story? Email news@theconstructionindex.co.uk