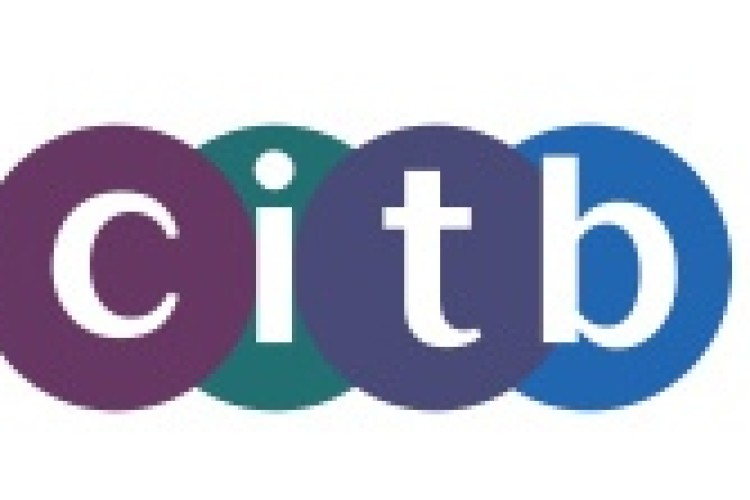 The government's report concludes that the CITB's levy-raising powers is still the right model for the construction industry but  reform and improvement are needed.
Building Support: the review of the industry training boards sets out a series of reforms, including making the CITB board more representative of the small businesses that make up the vast majority of employers in the sector.
Civil engineering contractors welcomed the publication. Civil Engineering Contractors Association director of external affairs Marie-Claude Hemming said: "After a long period of consultation we are pleased that the outcome of this review has now been published. While there have been concerns within our sector about the performance of the CITB, we are pleased that government has decided to address these via reforming and improving measures.

"Today's report provides many sensible recommendations for CITB and industry itself to address. We are especially pleased that the government has acknowledged our concern surrounding the payment of two levies and we will continue to work with CITB and our members to ensure that the levies complement each other and collectively provide value for money."
CECA voted in favour of continuing the CITB levy. House-builders voted against, however. In response, the government's report says that the CITB must now get closer to the house-building sector. "We want CITB to play a lead role in helping the industry to respond to the government's ambitions for housing," it says. "In particular,  it should strengthen its links with housing associations, which have the potential to play a greater role in training construction workers."
Got a story? Email news@theconstructionindex.co.uk