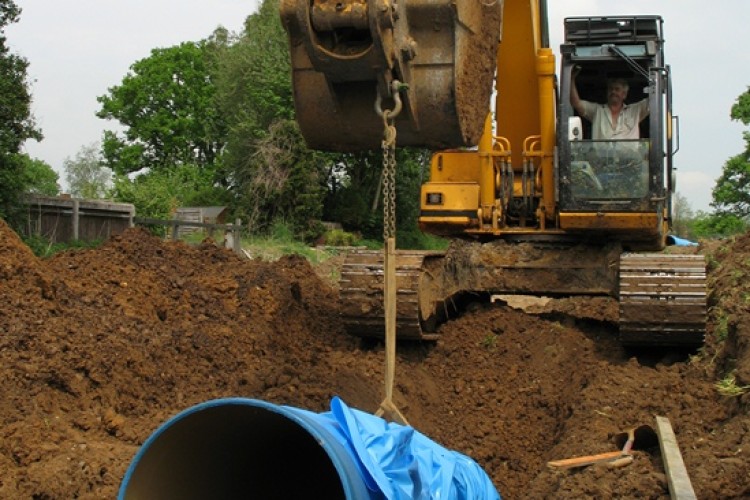 The pipeline was first published in November 2011, since when the government has worked with industry to improve the list.  It is described as now having "improved granularity and reach" – it now includes 500 local authority highways projects in addition to 600 centrally funded projects.
The government hopes that the information will help the construction industry "make more intelligent decisions over where they should invest and plan to compete".
The construction pipeline will be now updated on a six monthly basis. The Infrastructure Investment Pipeline data will be refreshed annually.
The construction pipeline can be downloaded here: Government construction pipeline update data (XLSX 396KB)
Or in excel 97-2003 format here: Government construction pipeline update data (XLS 990KB)
Got a story? Email news@theconstructionindex.co.uk