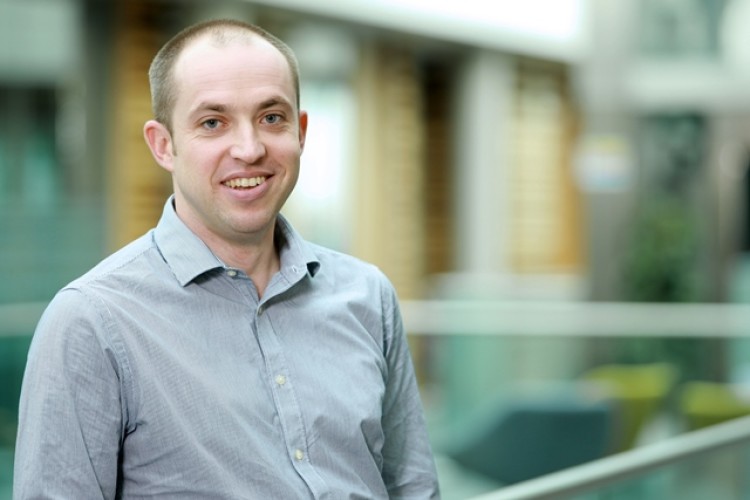 Jonathan Kerr has worked for Graham for 15 years, starting as a site engineer before moving into project management, then contract management. He has worked on a variety of complex infrastructure projects, primarily in the rail, highways and marine sectors.
He is currently responsible for several high-profile rail projects, including Kenilworth railway station; a design and build project on behalf of Warwickshire County Council; and Bellenden and Westdown Road bridge replacements, on behalf of Network Rail.
Before this, he ran the £10.5m Tennison Road project in Croydon for Network Rail, which involved the launch of a 55-metre span, 515-tonne bridge structure over 10 live rail lines.
"Graham has a proud heritage and is widely recognised as one of the most experienced and trusted names in civil engineering, building and asset management," he said. "With our wide-ranging expertise and highly-skilled and qualified team, I firmly believe that we can further grow our presence in the rail sector and be one of the most trusted civil engineering contractors on Britain's railways."


Leo Martin, managing director for civil engineering, said: "Jonathan is a fantastic leader and we are confident he is going to drive our rail business forward."
He added: "This is an exciting time to work in the rail sector and I believe as we continue to expand our service offering we can secure long-term partnerships and become a major force in the industry. We are acutely aware of the fact that CP6 will be upon us soon, and securing opportunities within CP6 is one of the principal targets within Graham."
Graham's rail team is currently involved in projects at Marsh Barton Railway Station where it has been commissioned to design and build a new railway station for Devon County Council. Other projects under way include embankment and retaining wall strengthening works at Pontypridd and the installation of new vehicle protection barriers at Reading station.
Got a story? Email news@theconstructionindex.co.uk