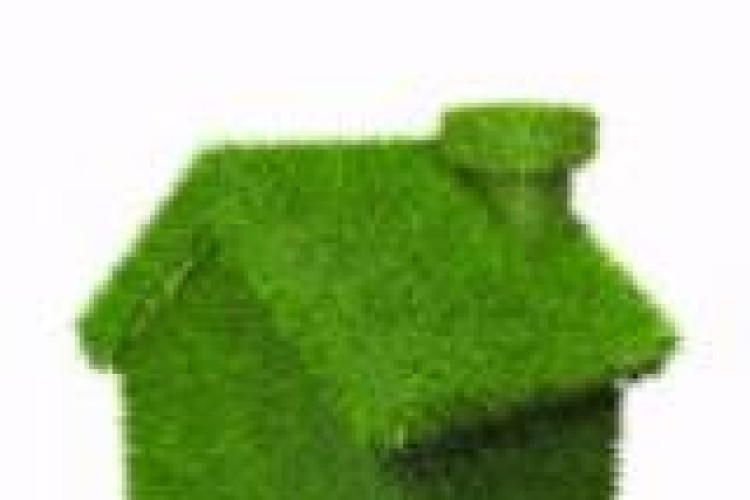 Applications for a new phase of the Green Deal Home Improvement Fund will open to households before the end of November.
The release of the new is in addition to the £450m allocated to household energy efficiency earlier this year. The previous round of the Green Deal Home Improvement Fund was launched on 9th June 2014 but closed the next month once the pot was emptied.
The UK Green Building Council welcomed the Green Deal renewal but called for a more strategic approach rather than stop-start programmes. Director of policy and communications John Alker said that "we need to move beyond stop-start incentives which damage business confidence".
Mr Alker said: "As temperatures start to drop and households turn up their heating, this additional funding is a timely – but ultimately temporary – solution to encouraging energy efficiency.
"This funding could see us through to the general election, but what happens after that? All parties must recognise that home energy efficiency is an infrastructure priority, with public investment needed to support the most vulnerable and to create the confidence for the private sector to scale up investment over the long term."
Got a story? Email news@theconstructionindex.co.uk