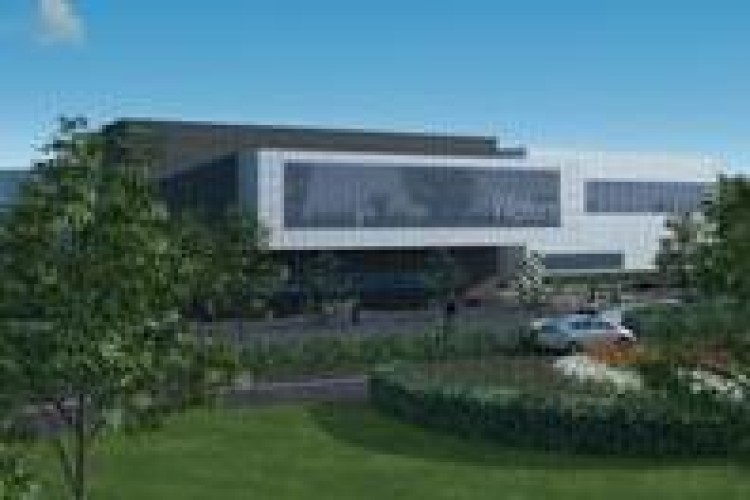 Waters Corporation, a US scientific equipment producer, has secured planning permission to build a new £60m headquarters for its mass spectometry (MS) business in Wilmslow.
It will be built on a 37-acre site previously occupied by Ciba-Geigy Life Sciences, vacant since 1998. Its most recent owner was collapsed contractor Rok, before Waters bought it from Rok's bankers.
Demolition of the existing building is expected to start in the autumn, with building work completed in 2013.
Plans for the new facility include state-of-the-art customer demonstration laboratories, research and development capabilities, and an expanded manufacturing capacity.
Brian Smith, vice president of MS business operations at Waters, said: "We are committed to working closely with our customers to advance mass spectrometry capabilities to address scientists' and societies' most pressing challenges. The new Waters MS headquarters will be designed to accelerate the rate of innovation with increased access for the world's scientific thought-leaders.
"In addition to our commitment to our customers, Waters is honoured to be able to continue Manchester's long legacy of mass spectrometry innovation. Starting with John Dalton's Atomic Theory in the early 1800s, Manchester continues to be a global centre for mass spectrometry technology."
Got a story? Email news@theconstructionindex.co.uk