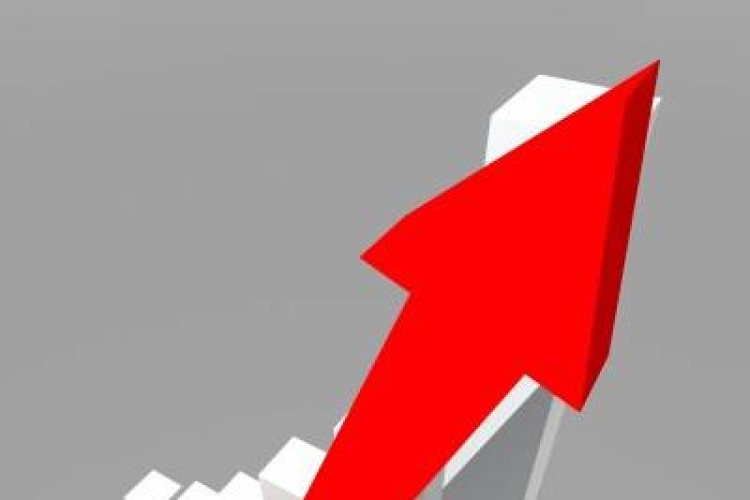 September's expansion was at a slightly slower pace than August, with the Australian Performance of Construction Index (PCI) produced by Australian Industry Group and Housing Industry Association slipping by 0.6 points to 54.7. Readings above 50 indicate expansion in activity, with the distance from 50 indicating the strength of the increase.
Ai Group head of policy Peter Burn, said: "September saw a continuation of the healthy levels of overall construction activity that have prevailed for most of the year to date. While apartment building is winding down and commercial construction was flat, both engineering construction and house building continued to grow relatively strongly in September. Construction sector employment lifted again and wages growth accelerated in the month. With new orders still on the rise for the sector as a whole, the outlook over the next few months is positive even though the indications are for further contraction in the apartment sub-sector."
HIA senior economist Shane Garrett added: "New apartment building has grown to unprecedented highs over the past five years and it is inevitable that we would see a retreat from these levels. The Australian PCI – which shows the lowest reading in almost a year – indicates a slowdown in apartment construction is now evident. Residential building has been cooling from record highs and is set to decline over the next couple of years so the expansion of detached house building market this month is a welcome reprieve."
House building (up 0.1 points to 56.6) and engineering construction (down 1.1 points to 56.9) continued to drive industry growth. Commercial construction activity remained stable in September (up 0.1 point to 50.3), while apartment building activity dropped further into negative territory (down 3.3 points to 41.4).

While down on August, the construction activity (down 1.4 points to 52.6) and new orders (down 4.2 points to 53.3) sub-indexes continued to expand in September, while deliveries from suppliers expanded at their highest rate in three years (up 1.1 points to 60.8).
Businesses also increased their workforces, with the employment sub-index rising 3.9 points to 55.4.
The sub-indexes for input prices (up 2.0 points to 72.5) and wages (up 1.5 points to 66.8) remained elevated in September. The selling prices sub-index increased by 2.4 points to 59.6, suggesting that rising costs are being passed on, but not broadly, given strong market competition.
Got a story? Email news@theconstructionindex.co.uk