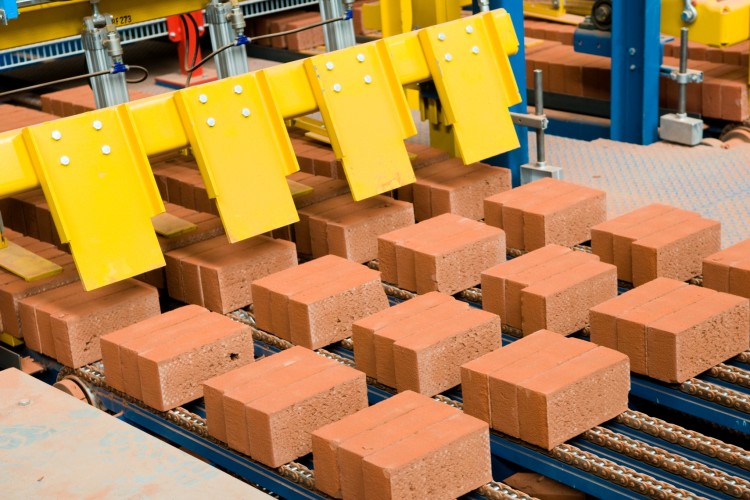 The awards were founded by Sir Peter Parker in 1975 and recognise businesses that meet the commercial demands of the present without compromising the environment for future generations.
Companies receiving awards have clearly demonstrated that they are innovative and ahead of the competition and that corporate responsibility is an integral part of their organisation.
Hanson's £50 million brick factory has sustainability and quality at its core and is the most modern and efficient in Europe. It was built on brownfield land and meets the Building Research Establishment's 'very good' environmental standard with a focus on natural lighting and ventilation, employee health and welfare, energy saving and water conservation. With the capacity to produce 30,000 Hanson Ecostock bricks an hour; the fully mechanised factory can operate with just 28 staff.
Hanson UK's national marketing manager Paul Lacey said: "The commendation recognises our commitment to sustainable production while meeting the commercial demands of modern industry."
A video of bricks being made at Hanson's new Measham brick factory can be viewed on the Hanson website. The two minute video outlines the sustainability features of the Measham plant and shows the state-of-the-art brick production process.
Got a story? Email news@theconstructionindex.co.uk