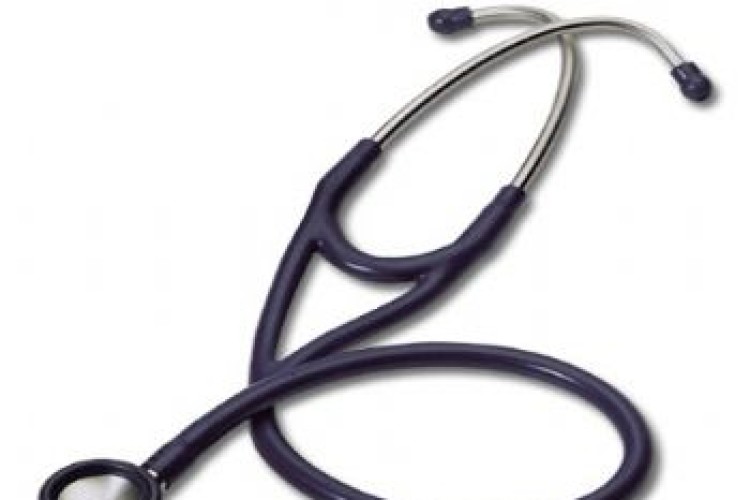 The Constructing Better Health (CBH) Scotland campaign, led by the Scottish Building Federation and the Scottish Centre for Healthy Working Lives, is targeting apprentices.
They reckon that addressing work-related ill health among construction apprentices could save the Scottish economy more than £30m over the next decade.
A key element of the new campaign is to introduce baseline health checks for all apprentices entering the industry. A recent survey of SBF members found only 27% of those that employ apprentices carry out a health check when they join the company. CBH Scotland says this situation means many new recruits at risk or suffering from long-term health problems will go undetected and will not receive the occupational health support they need.
Scottish Building Federation managing director Vaughan Hart said: "We are very pleased to lend our support to the work of CBH Scotland and its campaign to introduce baseline health checks for all new apprentices entering the industry.
"It's also encouraging to note that the number of apprentices coming into the industry has finally begun to recover following five years of steep decline. As these numbers start to grow, now is the ideal time to look at embedding a best practice approach to occupational health management into the industry.
"A majority of our members tell us they would welcome additional advice and support with occupational health matters. I am confident CBH Scotland will be in a position to help fulfil that role in the future."
Got a story? Email news@theconstructionindex.co.uk