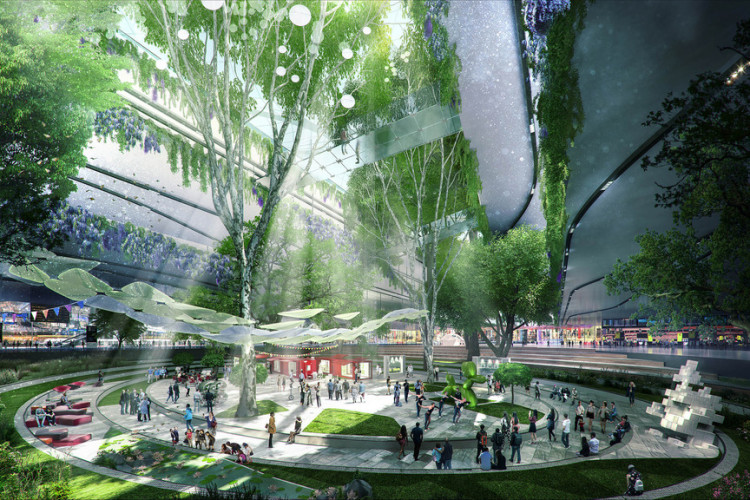 The measures include early introduction of a ban on night flights and a promise to rule out asking for a fourth runway.
They have been announced as part of a move to meet or exceed the package of conditions put forward last year by the Airports Commission in its report on runway capacity.
Scheduled flights would be banned for six and a half hours every night, after expansion planning consent received and once the necessary airspace is modernised, said the statement.    
Heathrow CEO John Holland-Kaye has written to the prime minister setting out the plan. Heathrow has announced it will meet and, in most cases, exceed the conditions set out in the Airports Commission's recommendation for Heathrow expansion.
Other measures include a proposal for the Environment Agency to  be given the role of an independent aviation air quality authority and establishment of an education and skills taskforce.
It has said that it would consult on and establish a clear and legally binding noise envelope for the third runway and would support the introduction of an independent noise authority. There would also be a process for compensating people above the unblighted market value.
The airport has also unveiled four competing concepts for its proposed airport hub (link opens in new tab).
Got a story? Email news@theconstructionindex.co.uk